Do you find yourself getting angry when someone cuts you off in traffic? Is your blood pressure through the roof? Do you freak out more often than you want? Anger is a part of being human and it is important to learn to cope with it in a non-destructive way. Losing you temper can not only take a toll on your relationships, but also your mental and physical health.
If you are ready to start taking control of your temper read the following 5 anger management tipsanger management pittsburgh
1.) Think
It is extremely easy to say or do what you want while you are in the heat of the moment. Many times it's these times when we say something that we , deep down , do not mean. Take some time and think about what you want to say. Practice some deep breaths or count to ten. Be sure to give the person you are arguing with time to also do the same
2.) Express
Once you get to the place where you are thinking more clearly, be sure to share your frustration using assertive communication, not aggressive. Share what you are concerned about and be direct. Be mindful of the tone of your voice.
3.) Work Out
Channeling your anger and getting it our through vigorous exercise can significantly reduce your stress , especially if you get angry on a regular basis. Once you start feeling your anger rise, spend some time outside or hit up the gym. Find out what exercise and physical activity you enjoy!
4.) Take a Break
Taking time to yourself can help you stay calm. Take some time to yourself and take time outs throughout the day. It's amazing how taking breaks during the rough parts of the day can help you feel better prepared for more challenges ahead. Walking to get some water , chatting with some colleagues and even watching a funny video on your phone could all be great tiny breaks.
5.) I Statement
The fastest and easiest way of getting someone to feel defensive is to use YOU statements… for example:
You always do that!
You never take responsibility!
You always piss me off!
Instead of using the you , but sure to use the I. Here is the format you could do this:
I feel _____ when you do ______ .
Come from a place of empathy and be extra careful to watch your tone and your body language when you are communicating. Also be sure to have an open body posture , so uncross your arms and lean in the other person while they are talking to show you are interested.
6. Let Go
Have you ever heard the saying that anger and resentment is like drinking poison and expecting the other person to die? Forgiveness actually is more of a gift to yourself than the other person or situation you are angry about. If you constantly allow anger and negativity to cloud your judgement , you can expect to be negative and bitter more times than you'd like. If you can let go and forgive the person who pissed you off, you both could learn from it and can move forward together.
7. Take it Easy
When you catch yourself escalating, practice your relaxation tools to work. There are many different things you can to do help yourself relax including imagery, affirmations and diaphragmatic breathing. Listening to music , trying out yoga or taking a hike can all help promote relaxation.
8.Know Thyself
Drake and Socrates were not kidding when they said know yourself. It is important to be able to recognize what warning signs you have in order to help tame your temper.
Here are some common warning signs of anger that manifest in the body:
Increased or irregular heart rate:
Sweaty palms
Clenched fits or jaw
Difficult time focusing
Tense muscles
Here are some thinking errors that can trigger anger:
Blaming
Jumping to conclusions
"Mind reading"
Over generalizing
9.) Cope
Once you get to the place where you know what warning signs signal that your temper is flaring up, you can act quickly to cope with your anger before it gets out of hand. There are countless methods to cool you down and prevent your anger from spinning out of control.
Learn some fast ways to keep your cool:
Be mindful
Pick & choose your battles
Know when to let it go
Prioritize your relationship
Learn conflict resolution
10.) Know When to Seek Help
If you are noticing that your anger is still out of control, regardless of trying the previous anger management techniques, it could be time to get some help… especially if you are getting in trouble legally or hurting those that you care about the most. Asking for help is a sign of strength and getting honest feedback from a caring therapist can help you out.
About Makin Wellness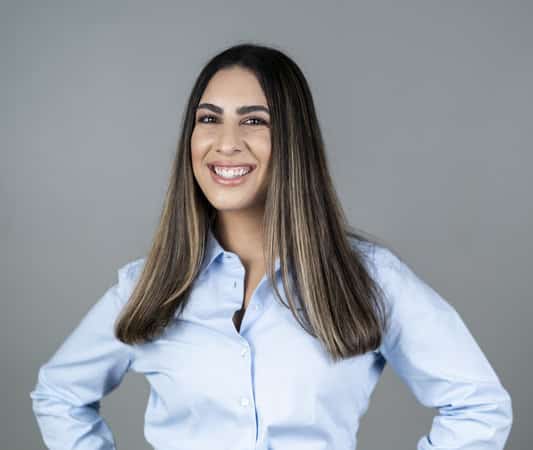 Founded in 2017 , Makin Wellness is Pittsburgh's premier therapy and coaching centers located in Downtown , Pittsburgh and New Kensington . The company's mission is to help people heal and become happy again. Makin Wellness specializes in mental health, addiction and relationship counseling .