Anxiety Assessments for
Medical Marijuana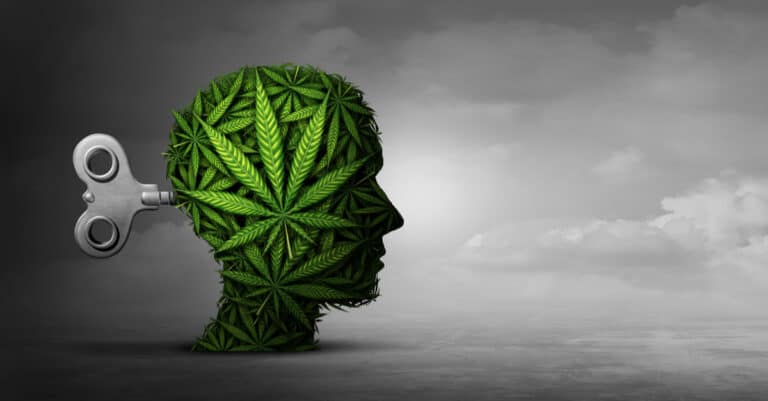 What is the Assessment Like?
We can meet online securely or in one of our offices. The evaluation we go through consists of addressing anxiety and fear. We will ask about what your symptoms are, how intense your anxiety and how it impacts your daily living. Talking about anxiety may be stressful, and we are here to support you throughout this evaluation process.
How Do I Start?
Call (412)-532-1249 to set up your session. We offer extremely flexible hours and are so happy to work around your schedule . You can also take his brief virtual screening tool to see if you may have anxiety.
What Should I Bring?
Be sure to have a list of all your current medications , their dosages and any allergies.
What Happens Next?
If you fit criteria for an anxiety disorder and may benefit from medical cannabis, we can submit a portion of the medical record to either yourself or the certifying physician. We will give you that document same day in the office, securely send it to you electronically or in the mail; it is whatever your preference is! We also can refer you to a medical marijuana certification center or doctor. We can recommend different certifying doctors depending on what part of Pennsylvania you live in.
What About Insurance?
Insurance does not cover specific evaluations or assessments. We are able to use insurance for ongoing counseling and accept most commercial insurance plans. We are not able to currently accept Medicare , Medicaid or state funded insurance .
Can We Still Meet if I Don't Live In PA?
We are currently licensed in the state of Pennsylvania and are able to do evaluations for PA residents. We specialize in anxiety , so feel comforted that you are speaking with an expert!
How About Ongoing Treatment?
We can provide ongoing anxiety treatment either virtually or in one of our offices . Insurance can be accepted for that and some plans do cover for virtual counseling . Referrals can be given if you are from outside the Pittsburgh area and prefer to see someone in an office. Our clinical recommendations are highly individualized to suit your needs. Medical cannabis is not the first line of treatment for any anxiety disorder, but should be just in conjunction with other treatment modalities when recommended by your doctor. We are also happy to coordinate care with your certifying physician  and dispensary pharmacist with your written consent.
What if My Employer Drug Tests Me?
Every employer is different, but it is good to have your medical card and proof that you are using cannabis medicinally. If you have additional questions related to the legalities of medical marijuana or if you are self medicating, please check out Cannabis Legal Solutions.
If you feel like medical marijuana can benefit you, you will first need a written anxiety disorder diagnosis and assessment from a mental health professional like the ones at Makin Wellness!
Schedule an Appointment Now :
(412)-532-1249
Offices
Downtown Pittsburgh
239 4th Ave
Suite 1801
Pittsburgh, PA 15222
Downtown New Kensington
744 5th Ave
New Kensington , PA 15068
Disclaimer:
Getting an assessment at Makin Wellness does not guarantee you will have or be diagnosed with Anxiety, PTSD, Anxiety or Opioid Use Disorder . We are able to provide ongoing treatment in all of our offices and via telepsych.   For those struggling with Opiate Use Disorder, you may qualify if conventional therapeutic interventions are contraindicated or ineffective, or for which adjunctive therapy is indicated in combination with primary therapeutic interventions. We are not certifying physicians for medical marijuana in the State of PA.  We are able to evaluate, diagnose and provide treatment for mental health and addiction conditions.  If you fit criteria for PTSD, Anxiety or Opioid Use Disorder , you would still need to see a certifying physician after the evaluation in order to get your medical marijuana card. Cannabis is still considered illegal under federal law. Please refer to the Pennsylvania Department of Health  or contact us if you have any additional questions. Ongoing treatment is expected to be used in conjunction with medical cannabis and medical marijuana is not the primary form of treatment for Anxiety, PTSD, Autism or Opioid Use Disorder.
Start healing today. Call us at # 412-532-1249