Outpatient Associate Therapist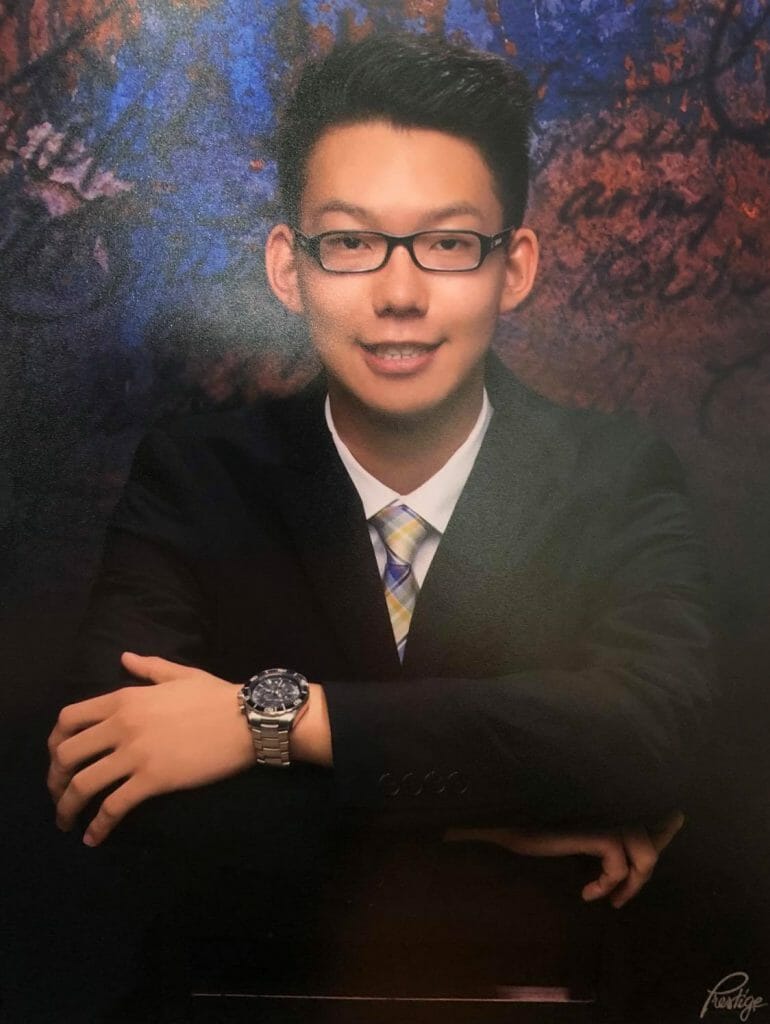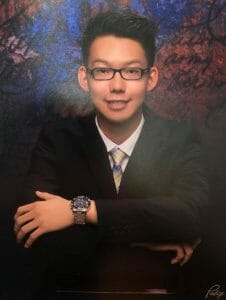 Outpatient Associate Therapist
Currently accepting new clients
My name is Colby Yu.  I am an endearing and enthusiastic counselor at Makin Wellness. Outside of healing, I do work within the Health Professions Program at CMU, delivering health education programs to peers.  I have many years of experience in communicating with individuals in a manner that is comfortable and honest.
My approach to therapy is individualized and specific. I understand the unique trials of the human experience and believe everyone should be treated according to their unique conditions. Luck favors the prepared and I am prepared to guide you on your journey to a better life. A happier you.
Utilizing a variety of skills, including cognitive behavioral therapy and life coaching techniques, I can help you with alcohol & other substance uses, stress, sleep management,  sexual health, and relationships. I also specialize in couples counseling, family counseling, depression, and social anxiety.
Call today to schedule an appointment.
Relationships & Couples counseling, Family Counseling, Social anxiety, Depression & Anxiety