Drug & Alcohol Assessments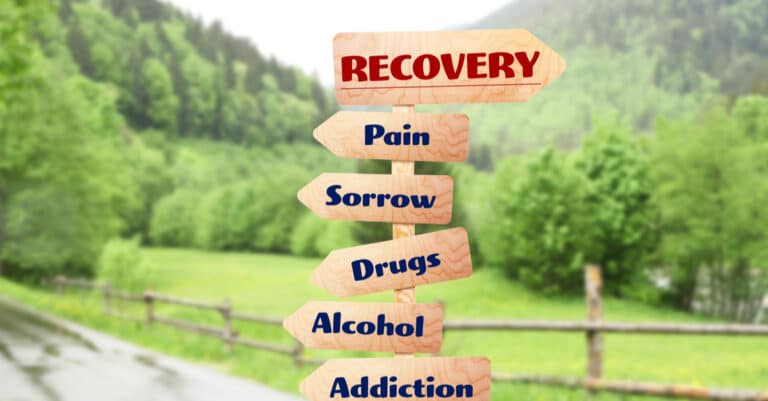 Our drug and alcohol evaluations assess for any clinical drug and / or substance abuse applying to situations including use of alcohol, illegal drugs or prescription medications. Drug and alcohol evaluations are normally requested by the person struggling with their use, a loved one, a physician or other healthcare provider, a judge or lawyer. 
What is a drug & alcohol assessment?
A court ordered drug and alcohol assessment is a comprehensive evaluation that determines how much a person might be using or abusing alcohol or any other substances.  Drug and alcohol assessments may also be referred to as drug and alcohol evaluations or substance abuse assessments. The purpose of it is to identify if there is any evidence regarding a substance abuse or alcohol abuse condition and to help the person to seek proper treatment if need be. In order for the assessment to be more accurately completed, it is imperative that you do your best to stop using drugs / alcohol for at least 2-3 weeks before the assessment.
How do I complete a drug & alcohol assessment?
To have a successful completion of a drug and alcohol evaluation, you need to not be using drugs or alcohol. If you need assistance with stopping your drug and alcohol use, our licensed professional counselors are ready to assist you. Our assessments take from 30 minutes to 1 hour and includes a interview and question administered by a licensed professional counselor that predominantly focuses your substance abuse history and current use.
All of our assessment determinations at Makin Wellness are strictly based out off the DSM-5 Criteria. Your results of your assessments are provided directly to yourself and anyone else (with your written consent).
Where will I go for the assessment?
We are able to do our drug and alcohol evaluations virtually, Downtown Pittsburgh or Downtown New Kensington. The results of your drug and alcohol evaluation will be released within one week. If results are needed before then , we can rush the results for an additional $100 fee.
Start healing today. Call us at 1-833-274-HEAL