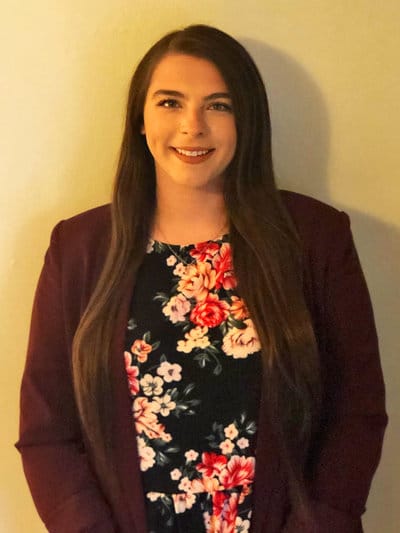 Currently accepting new clients
Hello! My name is Jaclyn Conrad. I am an Outpatient Associate Therapist with an incredible passion for the mental health community. I have put forth my efforts with dedicated years in the helping profession. Growing my ability to work with diverse adult populations in both individual and group settings, I have worked with various mental health conditions and substance use disorders.
I specialize in anxiety, depression, bipolar, trauma, stress, and addiction. As an expert in neuro-linguistic programming (NLP),  a therapeutic approach that combines Cognitive Behavioral Therapy and humanistic therapies, I aim to promote client growth and change. I believe we can all live our best lives when given the correct guidance and opportunity. This opens doors in all aspects of the human experience.
If you believe you are ready to take your life to the next level of happiness, we will face these challenges together. Call today to schedule an appointment.
Neurolinguistic programming (NLP), Anxiety, Depression, Bipolar, Stress management, Grief & Trauma
B.A. Psych, M.S.Clinical Mental Health Counseling 2020