Forensic Psychology Intern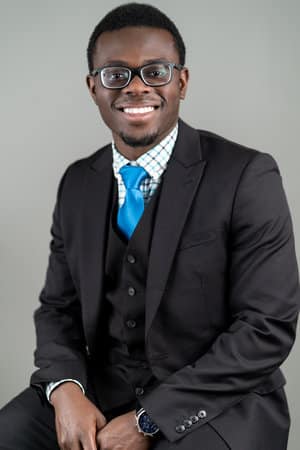 Forensic Psychology Intern
My name is Jayson Niba, and I am an immigrant, born in Cameroon WestAfrica. I went to high school in central PA, then attended Duquesne University where I studied psychology, business, and theology. Most of
my work experience has been in the startup community in Pittsburgh, PA.  I have always been an entrepreneur, but the spark that ignited my passion in business was being introduced to forensic psychology my junior year in college. Since coming to the country I was always interested in the law and what happens in the courtrooms. I was happy to find out that there was a career path that would allow me to use my
intense analytic and organizational skills from business, and my curiosity for the human condition. My interests in this field are specifically oriented around the understanding, prevention, and consequently the care of individuals who in the criminal justice system, and counseling those who are victims of violent crimes.