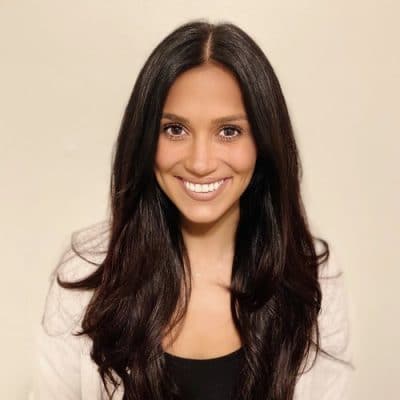 Currently accepting new clients
Hi, my name is Kelsey George. I am a psychotherapist with Makin Wellness. I received a bachelor of science in exercise physiology at the University of Miami in Miami, Florida. I spent the last couple of years in Denver, Colorado where I became a certified yoga instructor. Within the healing community, I have worked with a diverse clientele, teaching weekly yoga classes and in event settings. I have experience working with at-risk youth at a mental health facility, including assessment, intake procedures, teaching yoga to children, and running group therapy. My path to healing then led me to the Pittsburgh area to study counseling psychology at Chatham University. 
I believe in many aspects of healing. The journey you will experience with me will have a spiritual touch and is rooted in the mind-body connection. In therapy, we will work together to design an evidence-based treatment approach, built on the foundation of the collaborative therapeutic alliance. I specialize in overall wellness, mindfulness practices, spirituality, positive psychology, relational communication, humanistic psychology and cognitive behavioral therapy. I also provide yoga therapy, where we can  incorporate yoga practices with psychotherapy.
I will provide a safe, private, and welcoming space for you to cope and we will explore areas of growth to better connect with your sense of self. We will collaborate a program specific to your personal needs that will flow into a happier, healthier YOU.
I currently work with individuals, couples and families in areas of depression, anxiety, communication, relationships, and stress management. Everyone is welcome! If you are ready to heal, I will be here to guide you every step of the way.
Depression, Anxiety, Relational Communication, Family Counseling, Couples Counseling, Guided Meditation, Yoga Therapy, Medical Marijuana Assessment and Assisted Therapy
B.S. Exercise Physiology, Counseling Psychology Master Candidate