Meghan Rodgers, B.S., M.S. Ed, NCC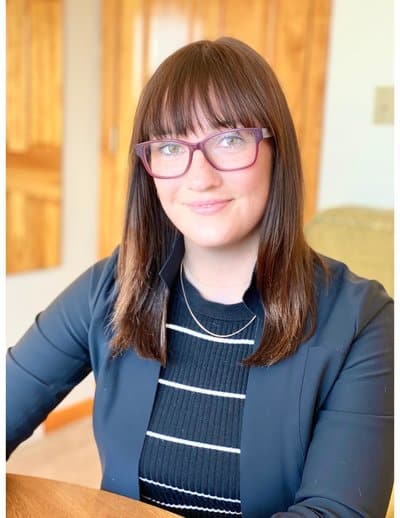 Currently accepting new clients
Hi.My name is Meghan Rodgers. I am a counselor with Makin Wellness. I began my collegiate career knowing I wanted to become a therapist to help people in their journey to positive mental health. I obtained my undergraduate degree from Duquesne University in Psychology then went on to complete my M.S. Ed with Licensure at Duquesne University with an intense sense of urgency to jump into my role as a your guide to a better future.
I have always been drawn to healing and the human mind. I believe in building a comfortable, safe place where you can be yourself and discover a deeper sense of being through mindfulness and results based therapies. I have also worked with children from 1st to 12th grade in various school districts, including public and alternative treatment schools. I am confident I can provide a relaxing environment in which your child can open themselves to growth. My positive 'can do' attitude makes me a great candidate to be your therapist. 
My clients battle anxiety and depression. I approach everyone with an existential and solution focused orientation. We work together to design a treatment specifically for you and break down walls together. If you feel you are ready for change…don't wait. Call today to get started on a happier you!
Adolescent Counseling, Adult Therapy, Depression, Anxiety, Stress Management