Licensed Clinical Social Worker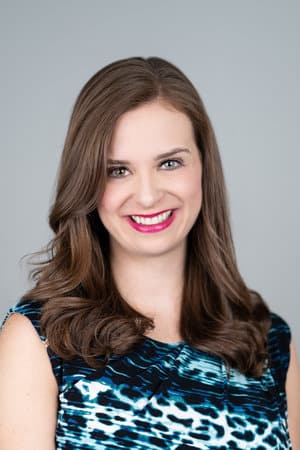 Licensed Clinical Social Worker HBSc, MSW, LCSW
Currently accepting new clients
"As a therapist, but first and foremost, as a human being, it is my promise to you, that I will walk with you through the difficult and joyous chapters of your life and through therapy, will help you re-establish the goals that you envision for yourself."
Melissa Donohue is a licensed clinical social worker. She graduated from the University of Toronto, specializing in anxiety, trauma and PTSD, and mood disorders. Melissa also treats issues including addiction, bipolar disorders, obesity, depression, divorce, domestic violence, and grief, among many others. Melissa believes every individual she has the opportunity to meet carriers with them a collection of unique experiences, thoughts, beliefs, values and goals.
Melissa's therapeutic approach is client centered focusing on the whole body. She believes you're mental health and your mind affects every aspect of your life, including your physical health, social relationships, employment, sleep, quality of life, life expectancy and much much more!  It is important that therapy respects and treats you as a whole person, not just as the current struggle or ailment that you are currently experiencing.  Her approach is  based on all of your individual characteristics and the goals that you wish to achieve over the course of therapy.
Melissa will use a unique combination of effective techniques that are tailored to each individual, couple and family.  These techniques are grounded in Evidence-Based Practices, which essentially means that the therapeutic modalities that she uses are proven to provide results!

Anxiety, Trauma & PTSD, Mood Disorders
HBSc., MSW, LCSW Licensed Clinical Social Worker
Anxiety, Depression, PTSD, Single-Incident Trauma, Developmental and Complex Trauma, Obsessive Compulsive Disorder, Eating Disorders, Grief and Loss, Emotion Dysregulation, Chronic pain/illness, Domestic Violence, Family Conflict, Self-Esteem, Mood Disorders, Stress Management, Substance Use and Addictions, Life Transitions