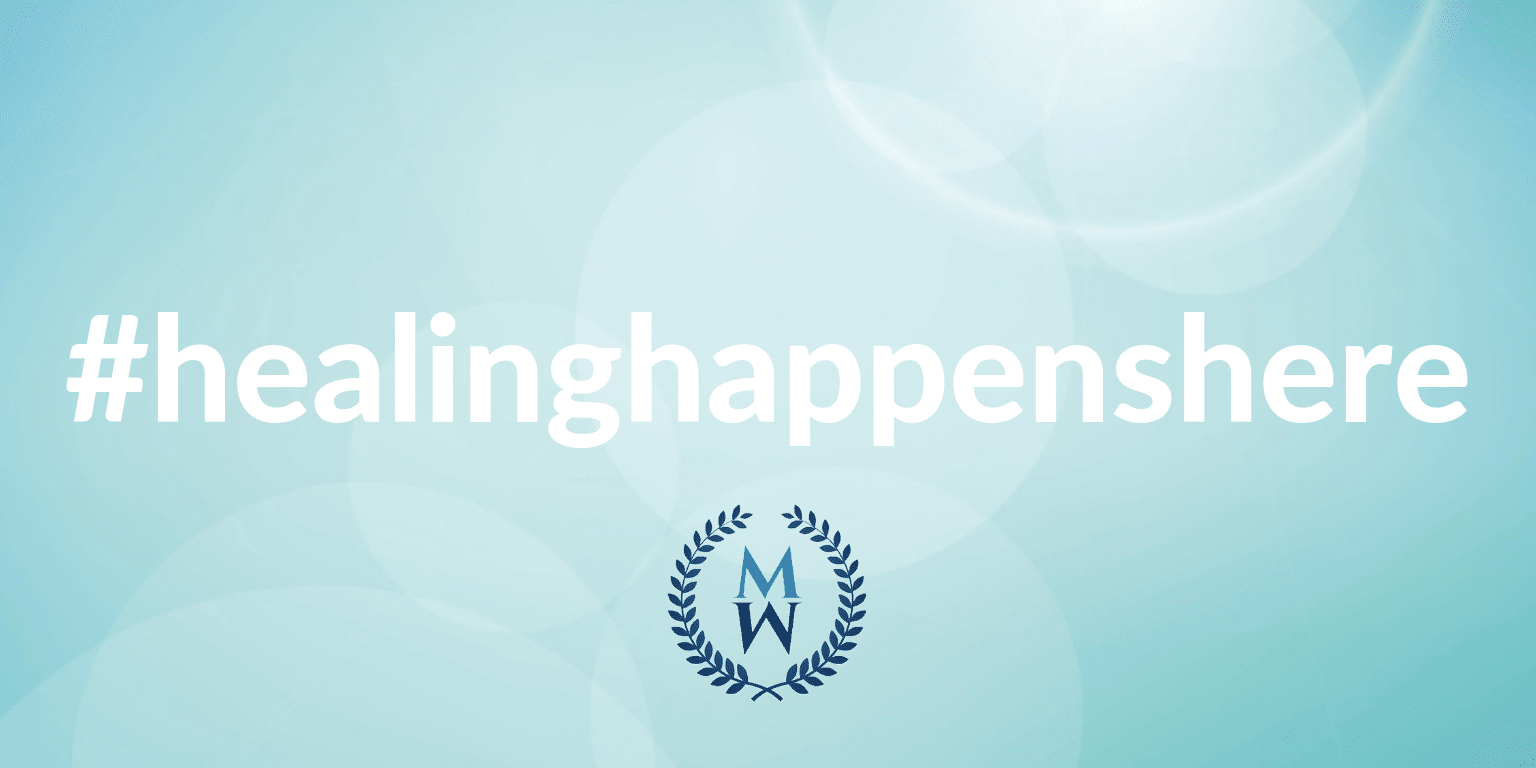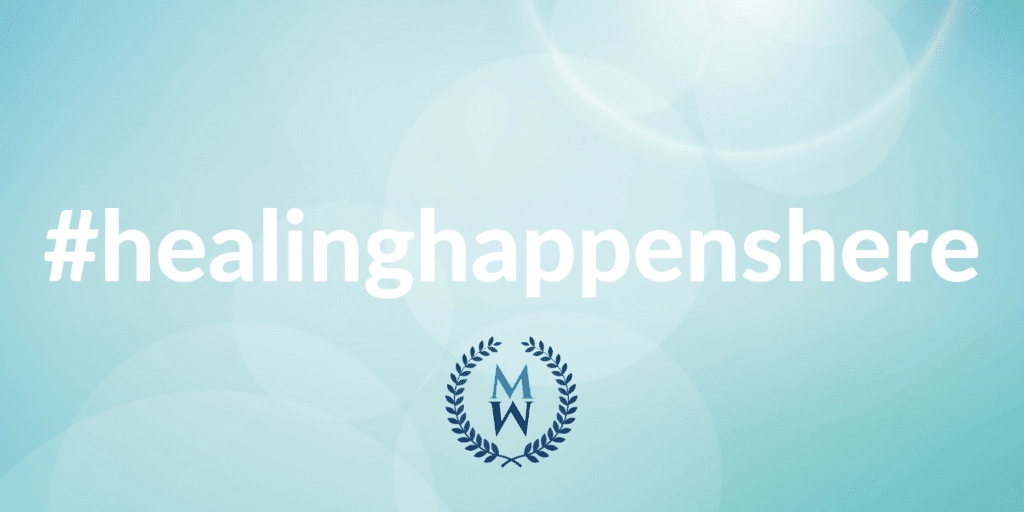 Let's heal.Pittsburgh therapist
First , thank you for choosing Makin Wellness. We are dedicated to your success.
Please start by calling (412) 532-1249. Our office manager will help you choose the counselor that's right for you. To better help you choose the right counselor we recommend visiting the Our Team page of our website.  Here you are able to meet all of our counselors. We will send you the intake documents; you can complete and sign online before you come in. We are also more than happy to verify your benefits and co pay before your visit ; just give us a call with your insurance card and ask for an insurance verification.  After we talk to your insurance company, we will let you know what your benefits are via your secure patient portal.; we will verify your benefits and securely message you what they are.  Call us at (412)-532-1249 if you have any questions or would like to make an appointment or send us an email at info@makinwellness.com Pittsburgh therapist.
Downtown Pittsburgh Location
When you come to the Investment Building, take the elevator up to the 18th floor. Exit the elevator and relax in the waiting room until your counselor comes to personally greet you and invite you to our office. Parking is available directly across from our office at 3rd Avenue Garage or (if you are lucky ) street parking . Pittsburgh therapist
Downtown New Kensington Location
You may enter and have a seat in the waiting room. There is a free parking lot across from the building and on street parking that is usually available.
Virtual Location
You may enter the virtual waiting room and your counselor will start the session from there.
Start healing today. Call us at # 412-532-1249