Are you finally ready to make a change with your diet , but don't know where to start? Try the 30 Day Makin Challenge! We have nutrition services specifically designed to help you meet your wellness goals. Laura Stewart, BA, CHN, our experienced nutritionist, will help guide you through your next 30 days !
Our intent with nutritional counseling is to help to improve your overall wellness and quality of life. Mrs. Stewart is certified nutrition with a degree in psychology and has experience in helping busy clients meet their wellness goals. She will help you make realistic and sustainable changes with your diet. Laura also loves working with families and promoting happy habits.
The 30 day Makin Challenge program will equip you with everything you need to reset your diet.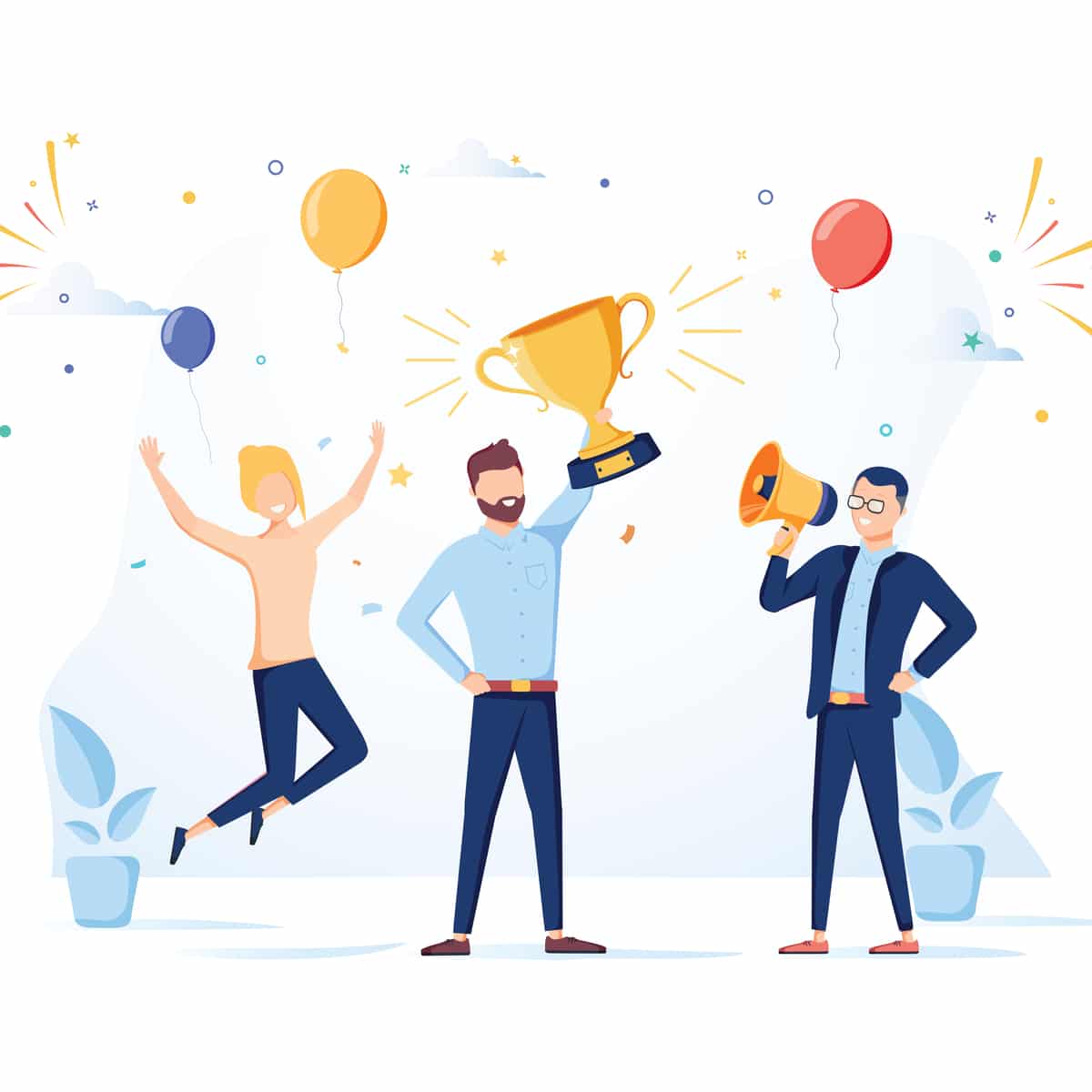 Here are some benefits to expect if you choose to accept this challenge:
What Should I Expect?
You will meet with Laura individually once every two weeks. The first time you meet, you'll explain your personal wellness goals. Laura will then work with you to create lifestyle and diet changes, customized to fit with your lifestyle. A thorough assessment and body systems analysis will be done to see what nutrition, essential oils and supplements may be of best benefit to you.  After two-four weeks, a follow up appointment is recommended to discuss your progress. Our evidence based plans are created to have measurable results and noticeable benefits you can experience immediately.
2 session program includes:
2 sessions with nutritionist
30 day meal plan
supplement and essential oil recommendation
body systems analysis