Alexandria Billy, B.S.Ed, M.S.Ed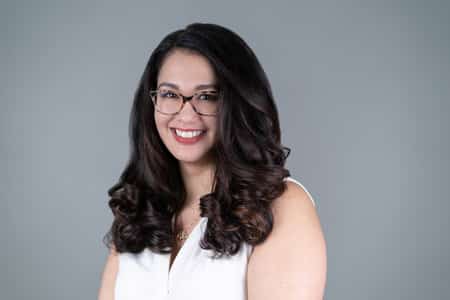 Currently accepting new clients
Alexandria cultivates the Makin Wellness philosophy in a more uniform way to ensure each client receives the best experience possible.
Alexandria Billy is a graduate student at Duquesne University pursuing her Master's degree in School Counseling with Licensure and is anticipating graduating in the Spring of 2020. She is excited to be on the team at Makin Wellness as she completes her required practicum hours and gets closer to achieving her goal of becoming a therapist. Ms. Billy is a 2014 graduate of California University of Pennsylvania with her Bachelor's in Secondary English Education with 6 years of experience in education, marketing, and counseling. She began her love of helping people better themselves while teaching at McKeesport Area School District and further developed her skills when she moved into the marketing department at a local school focusing on the treatment and rehabilitation of court adjudicated youth. Combined with an appetency to help people, Ms. Billy possesses an inherent desire to reach people on a level that inspires them and opens up their heart and thoughts to a world of possibilities, all while sharing respect, love, and compassion.
Alexandria's main focus is helping people feel better and reach their goals. She works with many clients who are struggling with depression, anxiety, and stress management. Together, you will create realistic goals and discuss a variety of ways to obtain goals in order to restore peace within yourself. She has been working with adolescents for 6 years and recently began working with young adults, however Alexandria has helped clients of all ages, including couples.

Adolescent Counseling, Couples Counseling, Counseling for Young Adults,Stress Management, Depression, Anxiety, Communication, Goal Setting and Assessments
Bachelors of Science in Secondary Education PA Certified Teacher - English, 7-12 Masters of Science in Education, School Counseling K-12, in progress, graduation May 2020