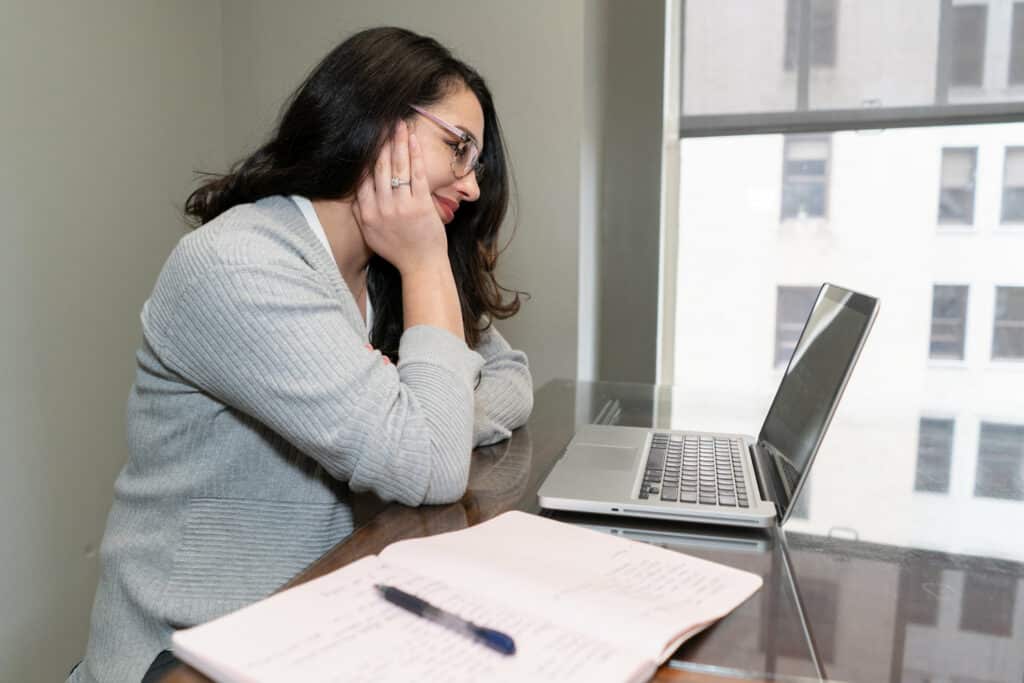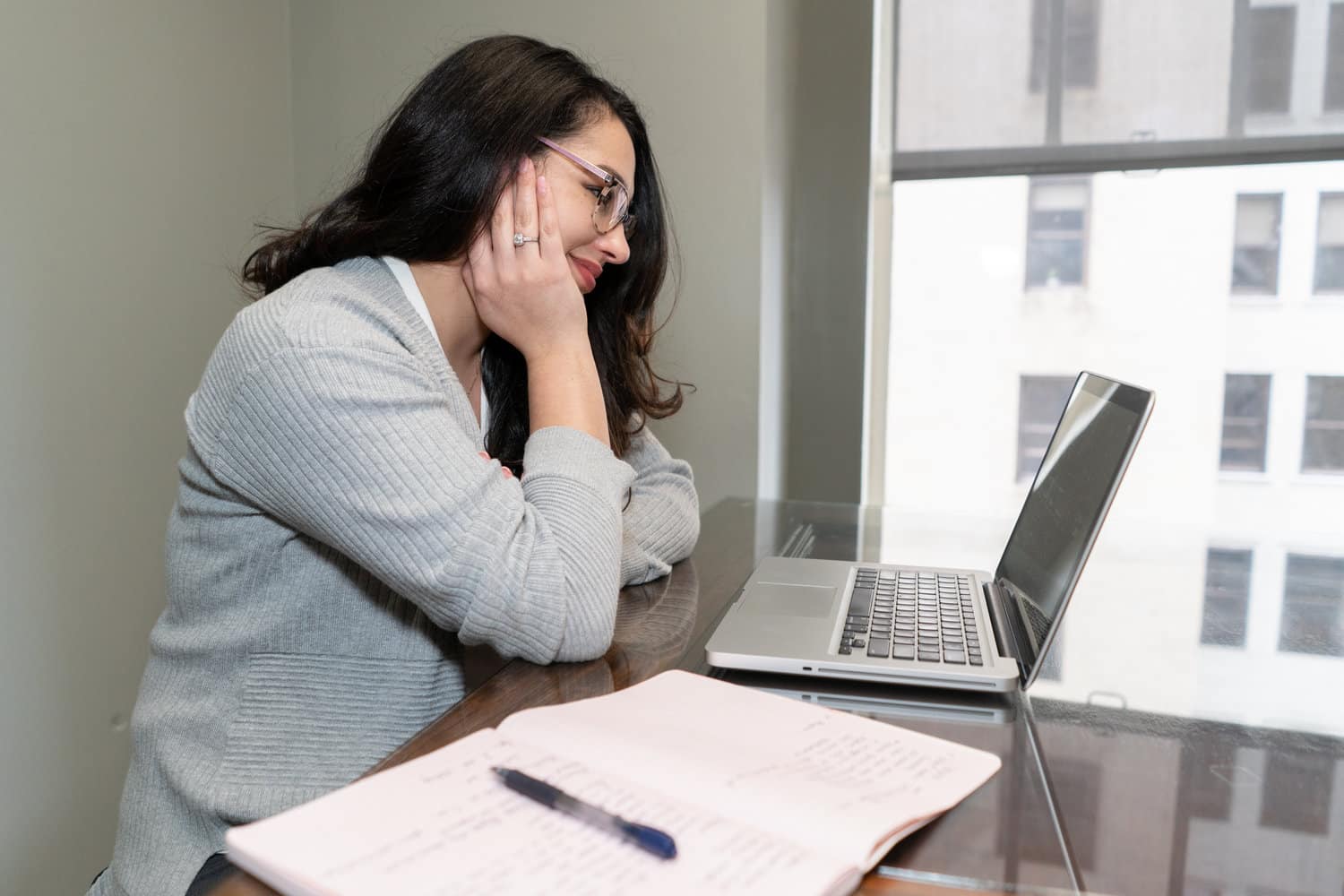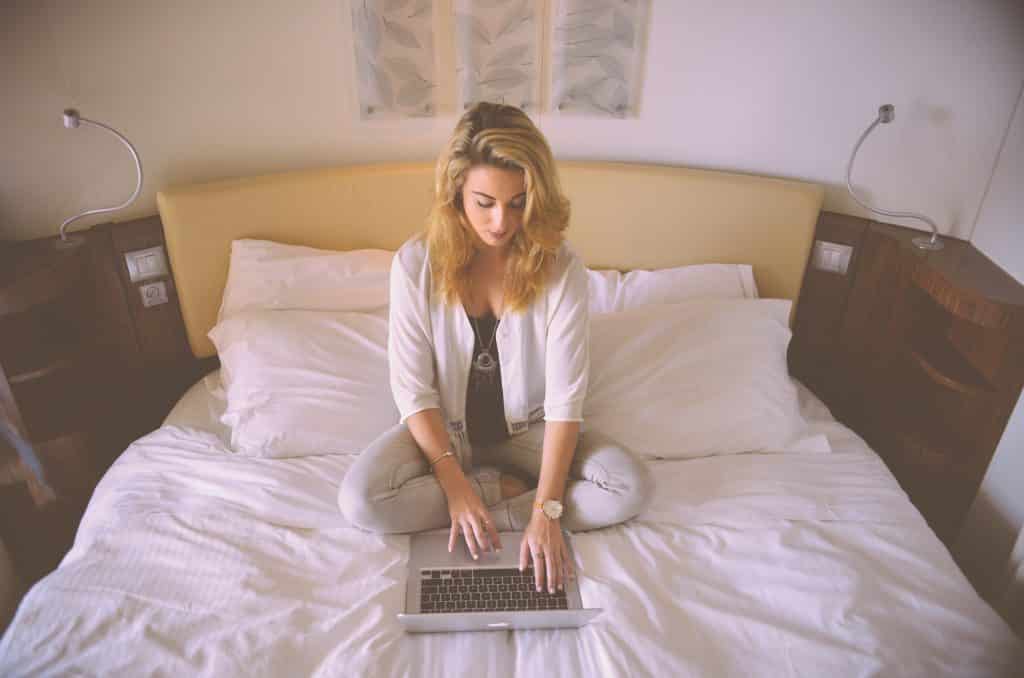 So what exactly is online counseling?
Online therapy provides a private and secure treatment option from the luxury of your own home. Online counseling can be a comfortable and convenient option that allows you the opportunity to speak with us in a familiar and private setting. As a part of your individualized therapy, online counseling will allow you to feel more in your space.
What type of technology is used during online counseling sessions?
Teleconferencing – Through the use of secure & HIPPA compliant teleconferencing platforms, a face to face interaction is very similar to a visit to Makin Wellness
Telephone – This interaction is for individuals who either don't have video or are more comfortable just talking on the phone.
At Makin Wellness, we feel that the quality of our therapist/client interaction is of the most value, regardless of what platform is use; thus, great therapy can be equally or even more effective than traditional office sessions. Telepsych is supported by the American Psychiatric Association and "telemedicine in psychiatry, using video conferencing, is a validated and effective practice of medicine that increases access to care".
Can I benefit from online therapy?
Online counseling definitely not for everyone, but has been scientifically proven to be an effective treatment option for lots of people. Those seeking treatment who find themselves in extreme circumstances, like suicidality , could be better suited to visit our Downtown or New Kensington location.
I believe I can benefit from seeking out counseling, but transportation is tough and I live far away.
Making the commitment to go to therapy comes with the responsibility of transportation and making sure you are in the office on time. The benefit of on line counseling provides an alternative for those who don't have consistent transportation or just don't want to drive if they don't have do. Online therapy can be a great tool for those who live in suburbs or remote areas as well.
I live outside of PA, can I still see you?
We unfortunately can only see Pennsylvania resident for therapy.  We can, however, do online therapy for anyone in the world.
Does insurance cover telepsych?
Since every insurance plan is different, we would need to verify your insurance first to see if that is a benefit you have. Please contact us with your insurance information so we can have our medical billers verify it and get back to you with your benefits, co pay and deductible.
Start healing today. Call us at # 412-532-1249