For relationships, stress management, and mental health awareness.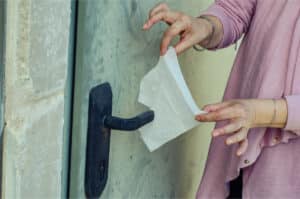 I'm sure it's of no surprise to you that ever since COVID has been announced, there has been a huge spike in people experiencing a
Read More »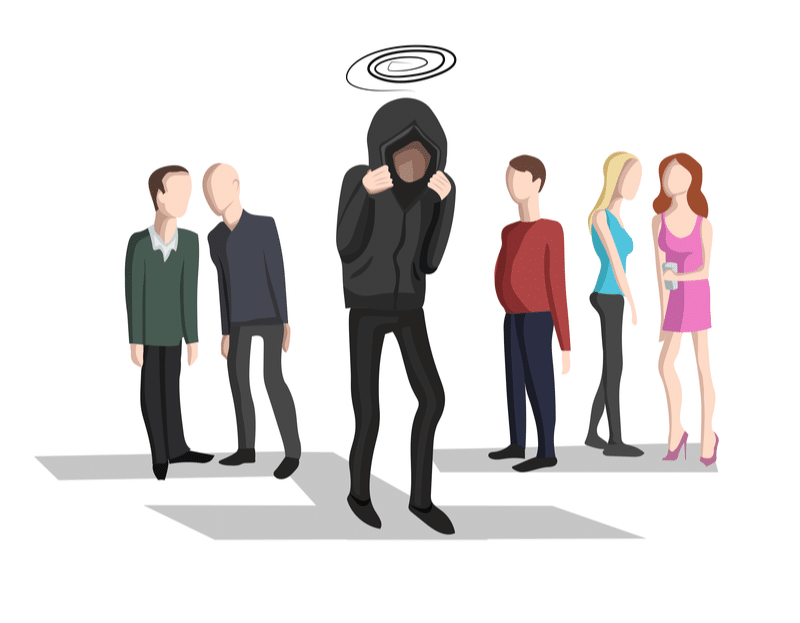 Our world is slowly starting to open and post-pandemic social anxiety seems to be on the rise. The Covid-19 pandemic is still not over and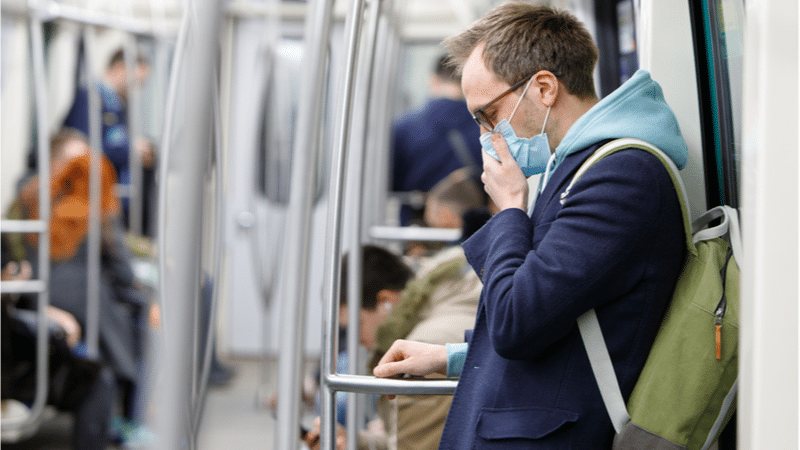 The Coronavirus is in Pittsburgh. And it is not hard to panic. With the news and social media blowing up with information on the novel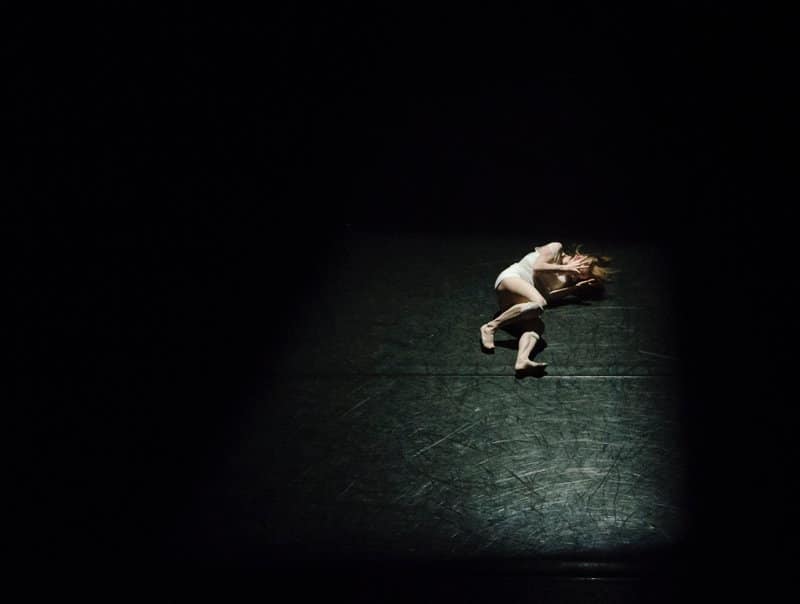 Every person experiences stress, but for some the scales will sometimes slip to levels of anxiety and the worry seems never ending. Fortunately, there is
Subscribe today for a free pdf of 101 coping skills.