For relationships, stress management, and mental health awareness.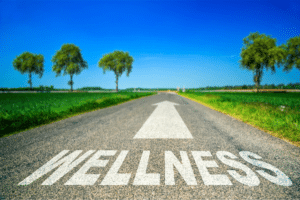 2020 is officially over and 2021 is meant to be promising. People are ready for a new year and a fresh start. A walk away
Read More »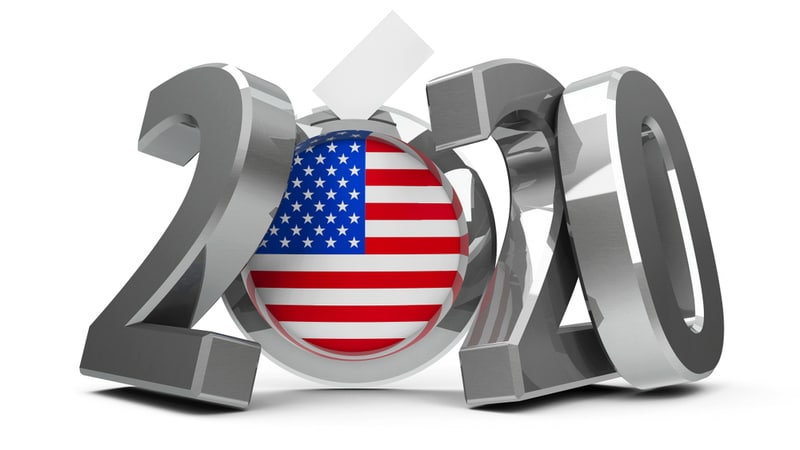 Election Anxiety Is Real And You Are Not Alone Have you been noticing a significant increase in your stress levels since or because of the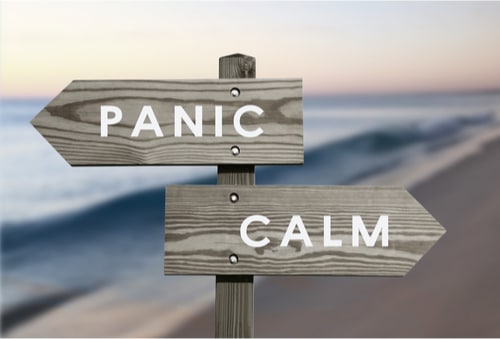 Today we will be addressing all things regarding panic attacks including ways to push through these seemingly, terrifying moments. We will talk about: What is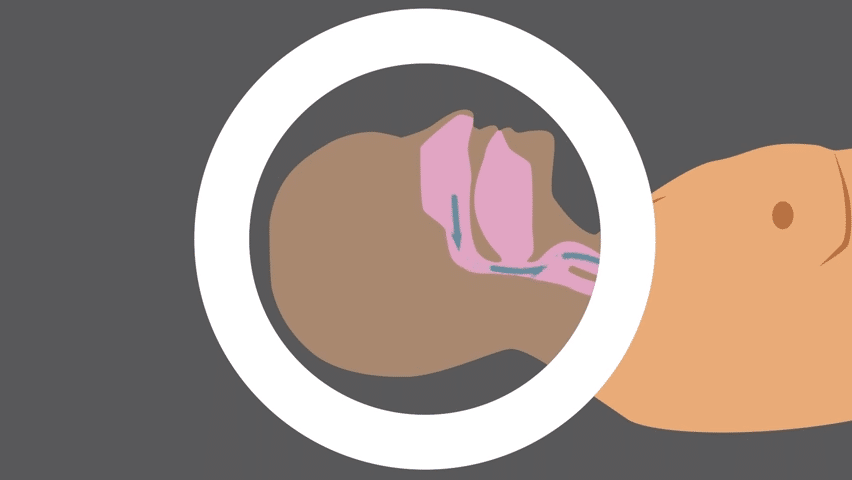 Diaphragmatic breathing is a great way to reduce your anxiety, stress levels and reduce your blood pressure. If you happen to see a baby laying
Subscribe today for a free pdf of 101 coping skills.