Welcome to Wellness Today
We provide research-backed insight and tips on how to manage and improve relationships, stress, and mental health. Relationships are crucial in improving our emotional well being, facilitating stability, and creating a sense of inclusivity. Effective stress management creates a balanced environment that promotes happiness and healthy habits. Mental health awareness is critical in establishing both early intervention and preventative measures to mental health issues that will lead to a fast recovery. In conjunction, these topics offer a guide in developing behavioral, cognitive, and emotional well being all while maintaining a healthy and balanced lifestyle.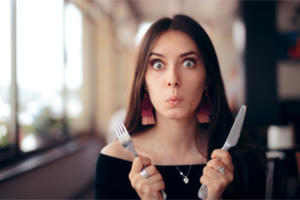 Home | Eating Disorders And The 8 Best Recipes For Better Body ImageEating disorders date back to Hellenistic (323 BC-31 BC) and medieval times (5th
Read More »
Subscribe today for a free pdf of 101 coping skills.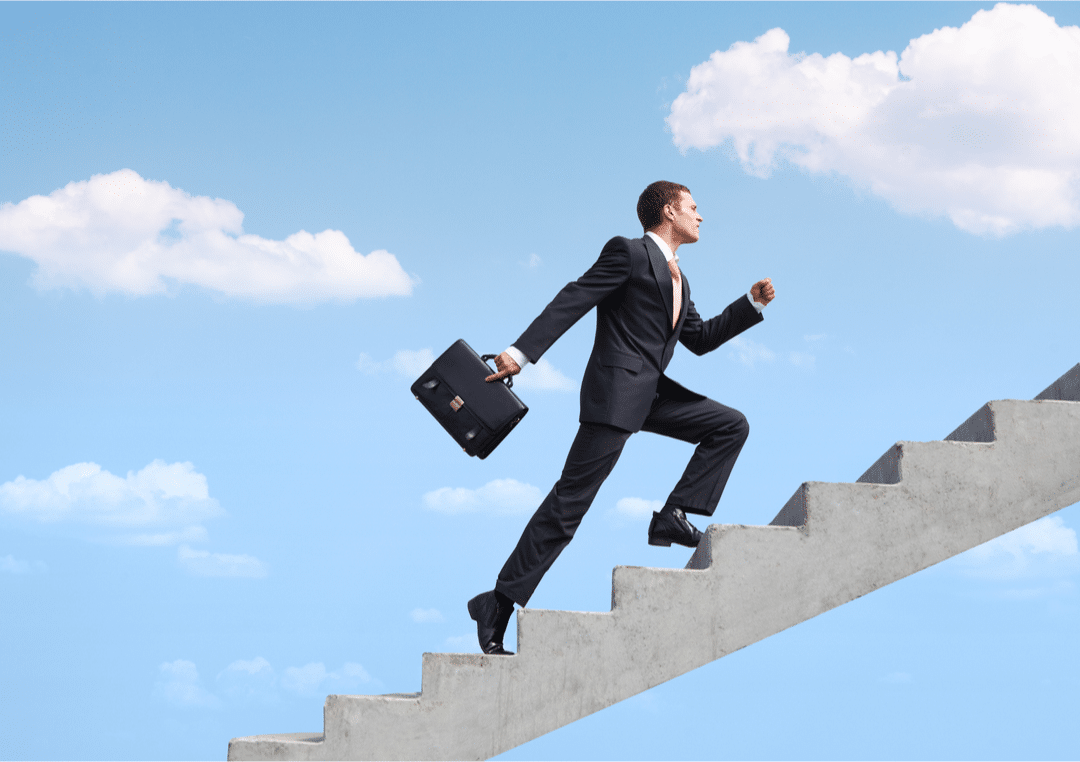 Although high functioning anxiety is not a formal diagnosis in the DSM-5, it does convey certain characteristics that many high achievers struggle with.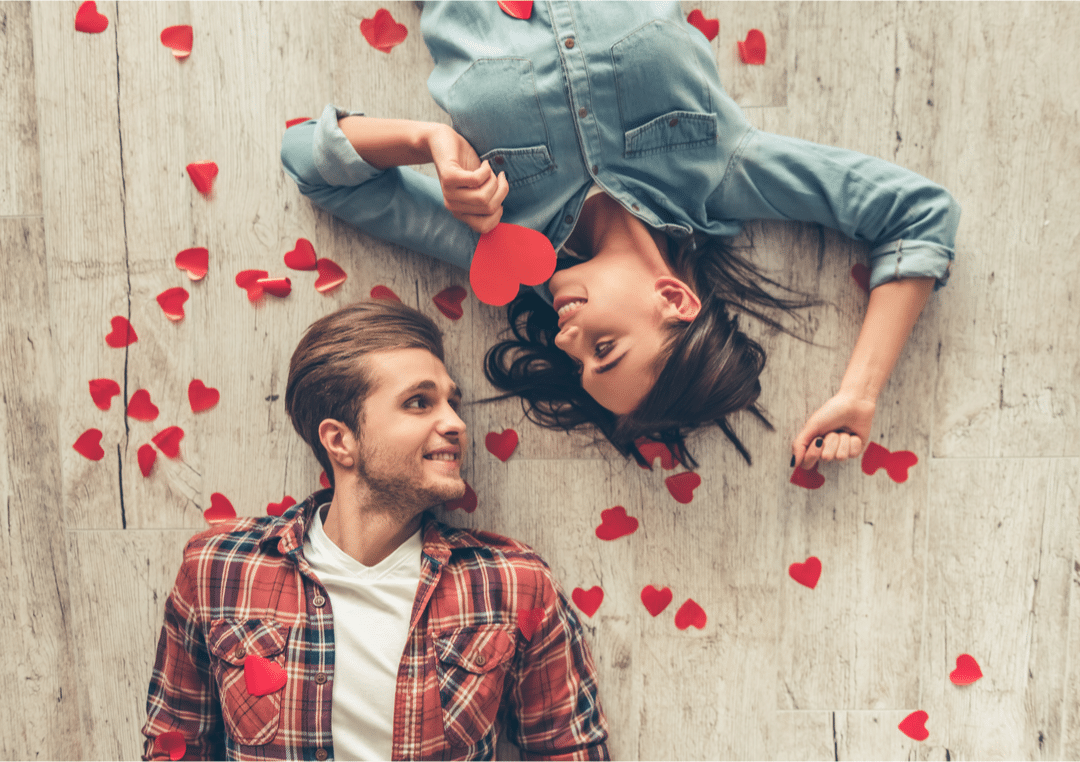 Relationship anxiety is referring to feelings of worry, insecurity, and doubt that can pop up in a relationship, even if everything is going relatively well.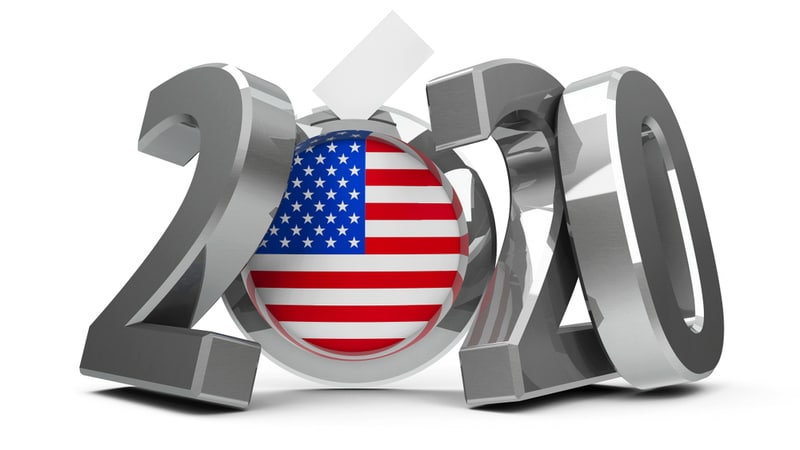 Home | Election Anxiety | How To Overcome The UnknownElection Anxiety Is Real And You Are Not Alone Have you been noticing a significant increase