"The winners of the 2022 Best Places to Work have been announced. Companies were judged based on an online employee survey earlier this year, conducted by Quantum Workplace on a variety of factors ranging from employee job satisfaction to salary satisfaction to perspectives on management."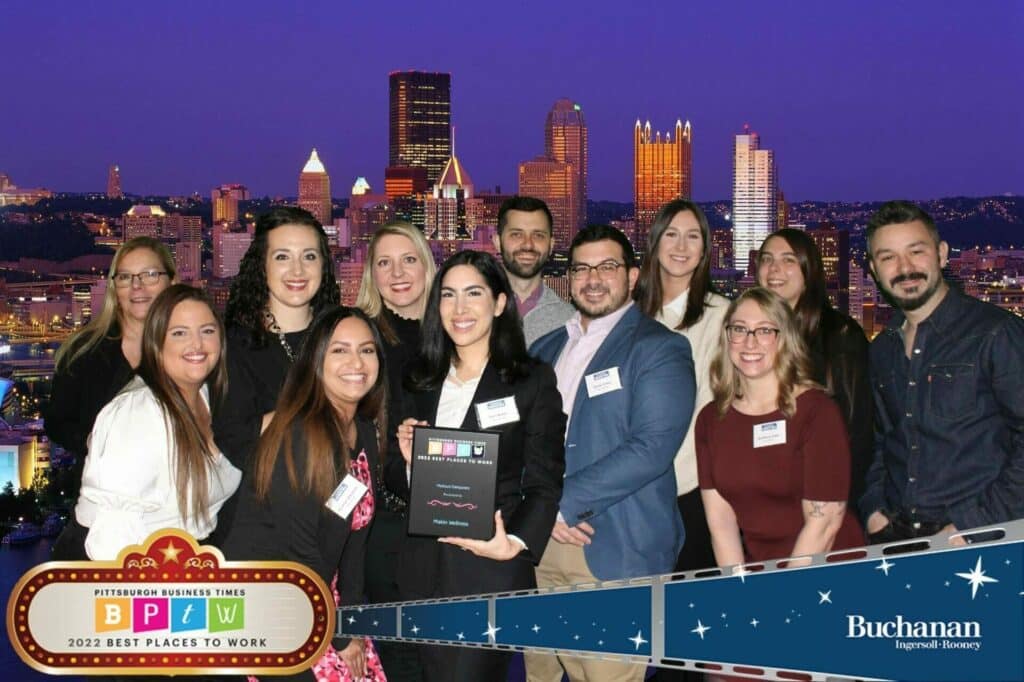 Makin Wellness strives to deliver the best and most updated mental health and wellness information possible. Please explore our past articles to find valuable information about your mental health and the community.
From Depression To Joy: A Parent's Handbook For Teenage Depression
 "From Depression to Joy" is near and dear to my heart as this is something I personally suffered from when I was younger, but was able to overcome by implementing a similar protocol with the help of a trusted counselor. I am devoted to share this priceless information so other people can heal and become happy again. There is hope, you are not alone and things can get better.
Sincerely,
Sara