Pennsylvania Couples Counseling
Grow in connection and rediscover what made you fall in love in the first place.
Pennslyvania Couples Counseling
Grow in connection and rediscover what made you fall in love in the first place.
Most couples go through periods of disconnection. It's normal. But that doesn't mean it's easy.
You may feel like you're stuck in a rut and like things will never improve. But with the help of couples counseling, you can begin to feel connected again.
When you're feeling disconnected, you may be asking yourself:
Learn communication & problem-solving skills that help you improve your relationship.
Couples counseling can help you and your partner learn how to communicate effectively, resolve conflict in a healthy way, and understand and empathize with each other's needs.
Marriage takes work and sometimes you need help to keep your relationship strong. That's where marriage counseling comes in. Marriage counseling is a type of therapy that is focused on helping you improve your relationship. It can help you learn the root of your problems and practice ways to overcome and work through them to help you get back to feeling connected again.
Relationship counseling can be helpful for couples who are not married learn how to navigate their relationship. No matter what circumstance you're in relationship counseling can provide a safe, unbiased, and confidential space to explore the challenges in your relationship. It can help you both learn how to communicate better, resolve conflict, and build a stronger relationship.
Being engaged can be such an exciting time! But it can also be a time of stress and anxiety. If you need help to prepare for marriage, premarital counseling can help you set up a solid foundation for the future of your relationship. You'll learn how you communicate with one another, what may cause problems in your relationship, and how to set clear expectations for the future.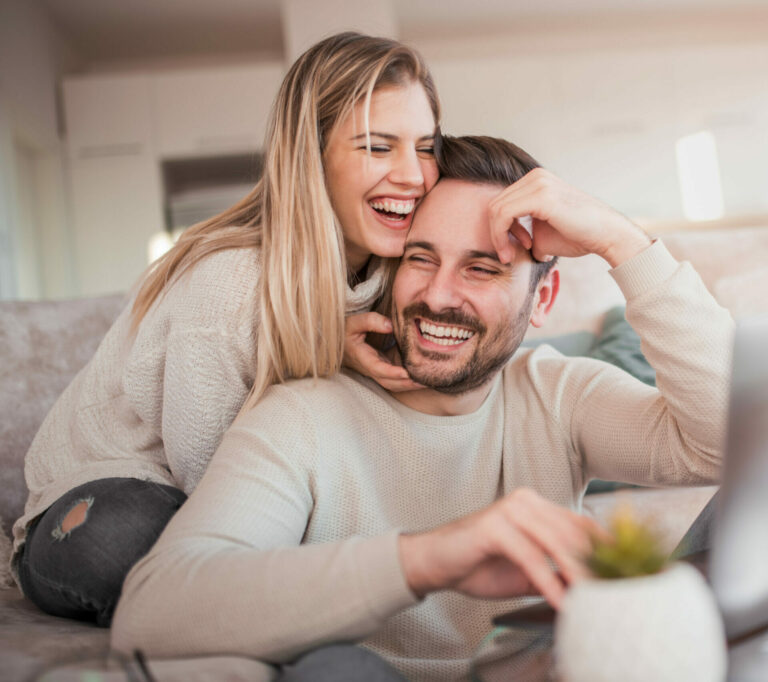 The benefits of choosing couples counseling with Makin Wellness
Start your journey to connection with Makin Wellness
Help is available with our highly rated online Pennsylvania therapists & counselors.
Although many couples show up ready to work, there is understandably a good deal of hesitation around getting started with couples counseling. Many times, one partner is much more comfortable with the idea of couples counseling than the other. The biggest challenge comes down to making and attending the first appointment. When you call to schedule, be prepared to give a short description with what's going on in your relationship. You also have the option of choosing how long of a session you'd like with the shortest session being 100 minutes.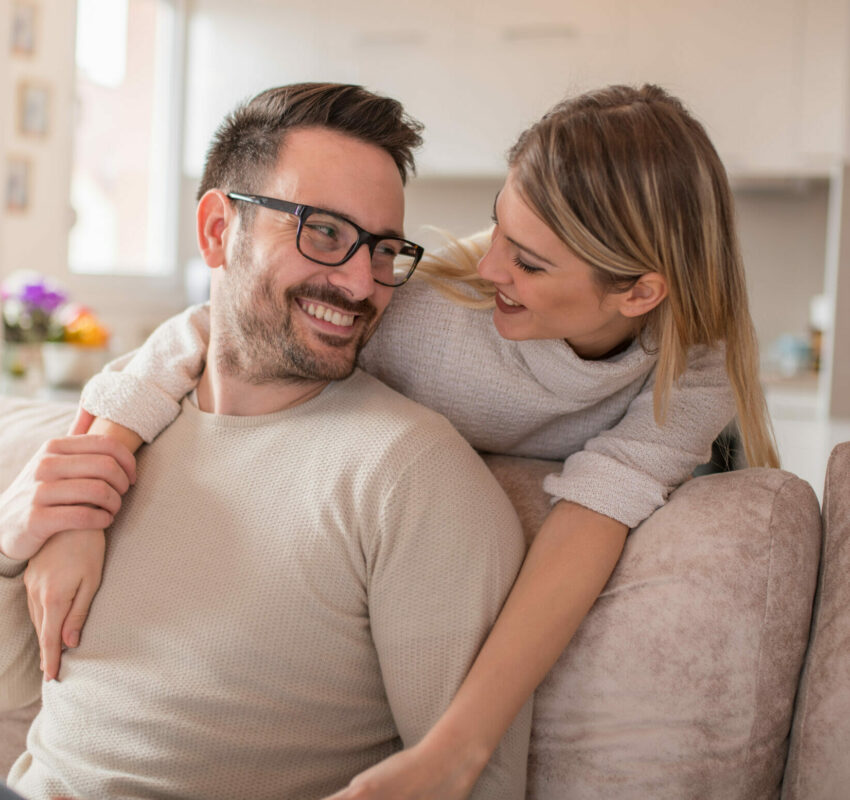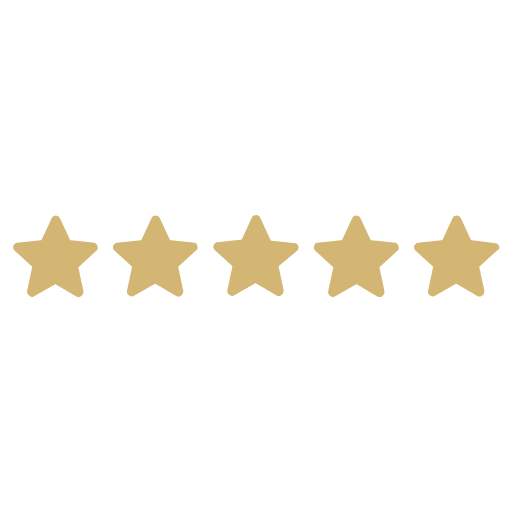 Allison M.
You are in great hands!
Makin Wellness offers the highest level of customer care in the industry. I am so impressed with their level of detail, care, follow-through and focus on each of Makin Wellness' clients. You are in great hands with this amazing group.
Very compassionate people. First time ever attending their office. Very helpful and look forward to their service in the future.
My meeting with Makin Wellness was absolutely wonderful, professional, and thoughtful all while remaining sensitive to my needs. They spoke to me as an individual, not as an illness or insurance number...
Kelsey K.
Highly Recommend!
I would recommend Makin Wellness to anyone! The staff is so professional and they all genuinely care to talk with you. They provide so many unique services and the staff wants to help you grow and heal. I highly recommend them!
Amazing service! They are super kind and friendly. They helped me get my furry best friend ESA registered. It was super easy to schedule an appointment and I got my ESA letter released to me the same day!
Laura helped me clean up my diet , meal plan and increase my energy. I've been working with her for months and she has been, by far, one of my best investments I've made for my mental and physical health.
Caring, supportive , helpful and everything mental health should be. I have seen my counselor in office & online. Both have been great experiences. Their video sessions are very easy to use and I enjoy meeting without having to leave my home...
Dean D.
This place truly cares!
This place truly cares for everyone's mental wellness, including their employees. Healing really happens here. Therapist are friendly and genuine. No one would care about how much you know unless they know how much you care. Everyone cares here, all you have to do is schedule an appointment and the rest will be history.
Chadrick W.
Great company!
Makin Wellness is a great company. They give you a chance to receive service online. Their whole staff is very caring and understanding. Once you have one session with them you will for sure want to come back for more to get healing. Please check them out. thanks!
The team is truly amazing! They really are passionate about the work they do and are committed to people living healthy and happy lives.
Makin Wellness, my one regret is that we didn't meet sooner. Thank you for staying on top of your profession. I wish I could give you guy's 10 Stars.
Pennsylvania Couples Counseling can help you rediscover connection in your relationship.