Court Ordered Therapy & Forensic Assessments
Forensic mental health services can help build a foundation for any case. Makin Wellness provides effective treatment and evaluations for anyone court-ordered in the State of Pennsylvania, who may be at risk of harming others due to mental illness.
Pennsylvania Court Ordered Therapy and Forensic Assessments
At Makin Wellness, we provide you with timely and professional forensic assessments in Pittsburgh and throughout Pennsylvania. Our counselors specialize in areas such as addiction, anger management, mental health, family, and more. We also offer continued forensic mental health care after evaluation, providing our clients with the cohesive care they need for a fraction of the cost.
We offer our clients prompt and professional evaluations in a warm and welcoming environment. We remain objective and judgment-free, working closely with some of the best law firms throughout Pennsylvania, and can provide your lawyer with the medical records and information necessary with your consent.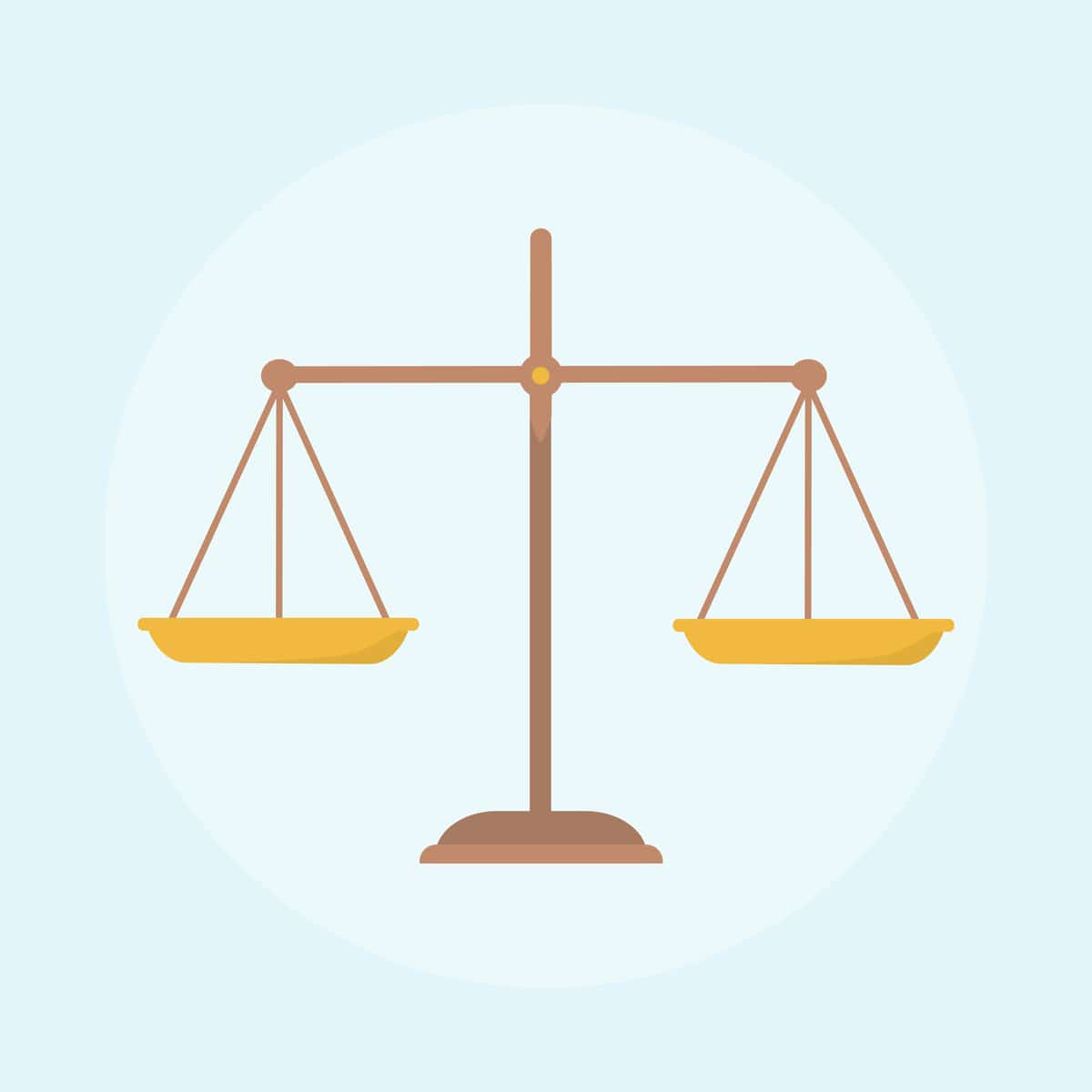 We specialize in the following forensic services:
If you have gotten a court order for an evaluation, assessment, or treatment or have any questions please email us at info@makinwellness.com  If you are ready to schedule, you may do so online here and please be sure to include which assessment you need. We will contact you to confirm the appointment. Please notice that forensic assessments, interventions, and treatment are not covered by any insurance company. We are more than happy to provide payment plans.
Start healing today. Call us at 1-833-274-HEAL