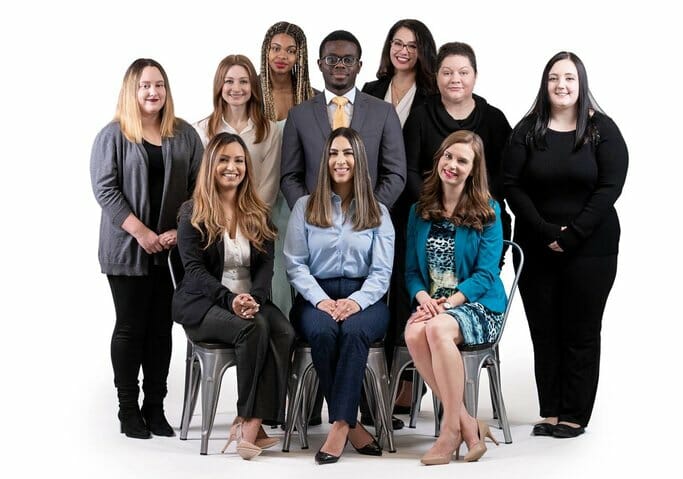 Our Team of Professional
Counselors and Therapists
Available online across Pennsylvania &
in-office for Pittsburgh and surrounding areas.
"Sara has helped me turn my life around. I was having a tough time with drinking and balancing work with my personal life. She helped me get sober and repair my relationship with my wife. She is so professional, warm and knowledgeable. She genuinely wants to help and is a top notch therapist. Sara is the best therapist in town."
Gregory S
"My nutritional counseling session with Lauren are extemely eye opening. She helped me see the connection between my overeating and stress. We put together a plan that has helped me not only reduce my stress eating, but drop 15 pounds in the process. I can't thank her and Makin Wellness enough!"
Matt A.
"Rahmah made me feel extremely comfortable through out the entirety of the assessment. She is extremely kind, personable, and has a lot of helpful information about anxiety. I would encourage any one struggling with anxiety to see her."
Anonymous
Pennsylvania's Best Counselors & Therapists
We Will Help You Every Step Of The Way
Sessions by appointment only.
1st time appointments please call (833)-274-HEAL(4325)
Monday – Friday 7:00am – 7:00pm
In the event of an emergency, please call 911