Online depression therapy in Pennsylvania
Get clinically-proven online depression therapy from a specialized therapist.
Online depression therapy in Pennsylvania​
Get clinically-proven online depression therapy from a specialized therapist.
How online depression therapy works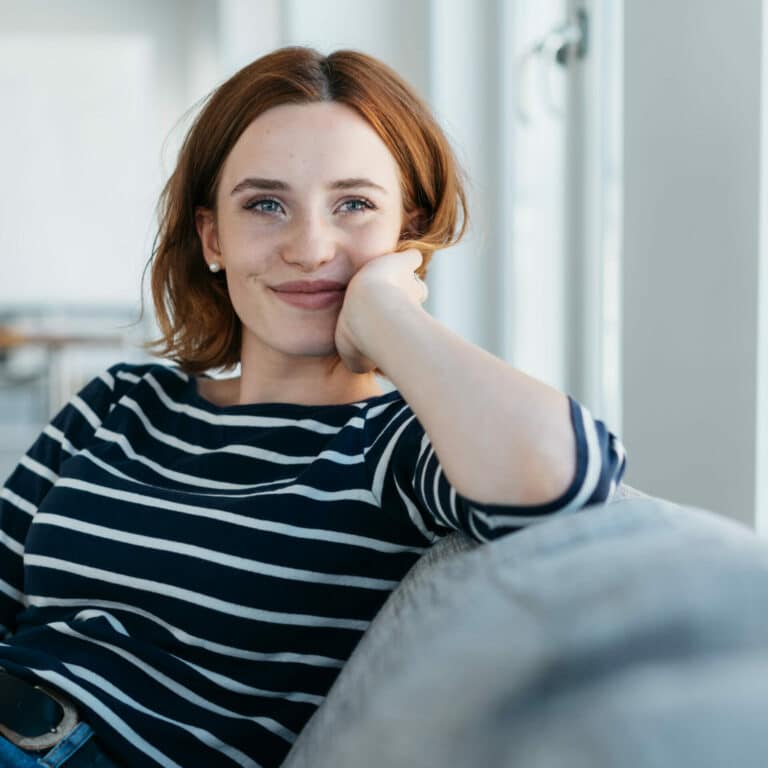 The benefits of depression therapy with Makin Wellness
Start clinically-proven online depression therapy today
You don't have to face depression alone
Life is too short to feel hopeless, helpless, and worthless. Depression therapy can help you find your way back to a life worth living. If you're struggling with depression, online therapy can help. There is hope for a better life. With online therapy, you can begin to feel better.
3 tips for starting online depression therapy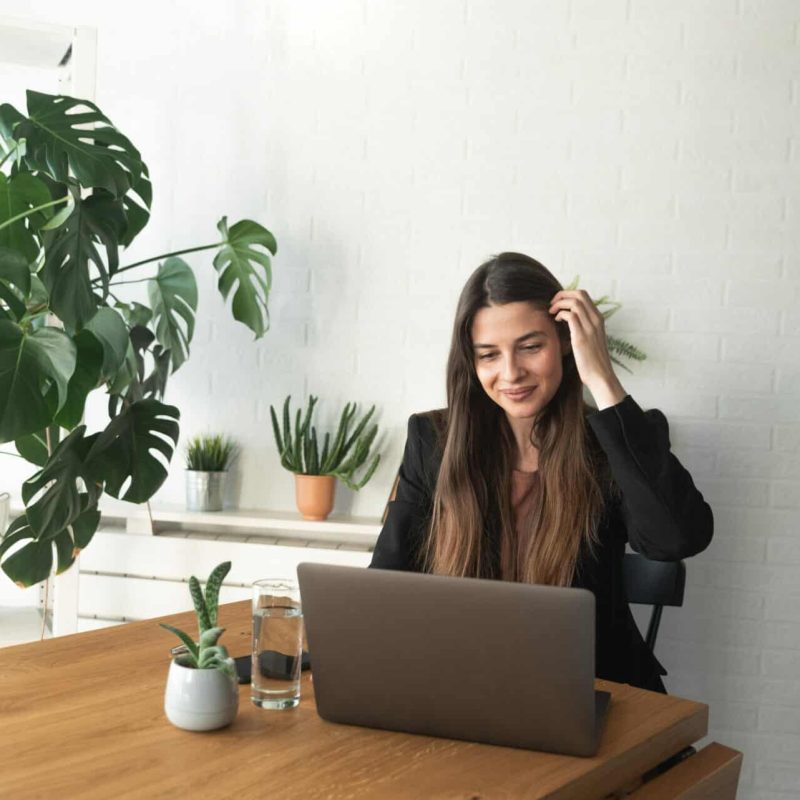 Start specialized online depression therapy
If you're struggling with depression, don't suffer any longer. Get the expert help you need to start feeling better and begin living a better life.
Understand your depression
Depression therapy offers insights into your triggers and equips you with coping skills to manage tough emotions.
You'll learn to identify and change the thoughts and behaviors that fuel your depression. Discover the power to set treatment goals and create changes, one session at a time.
Rediscover hope and healing with our specialized online depression therapy. Start feeling better.
Find relief with specialized online depression therapy in
Pennsylvania
Experience clinically-proven relief through specialized online depression therapy at Makin Wellness. When addressing depression, finding the right therapist is paramount, and we take that responsibility seriously.
We're dedicated to matching you with a highly specialized depression therapist who suits your unique needs. It's important to recognize that depression treatment isn't a quick fix; it's a journey that requires consistency and commitment to effectively manage and reduce symptoms.
By partnering with our depression therapists, you'll have the expertise you need to embark on this transformative journey towards a brighter future. Click the "Get Started" button below to take the crucial first step toward lasting relief and improved mental health.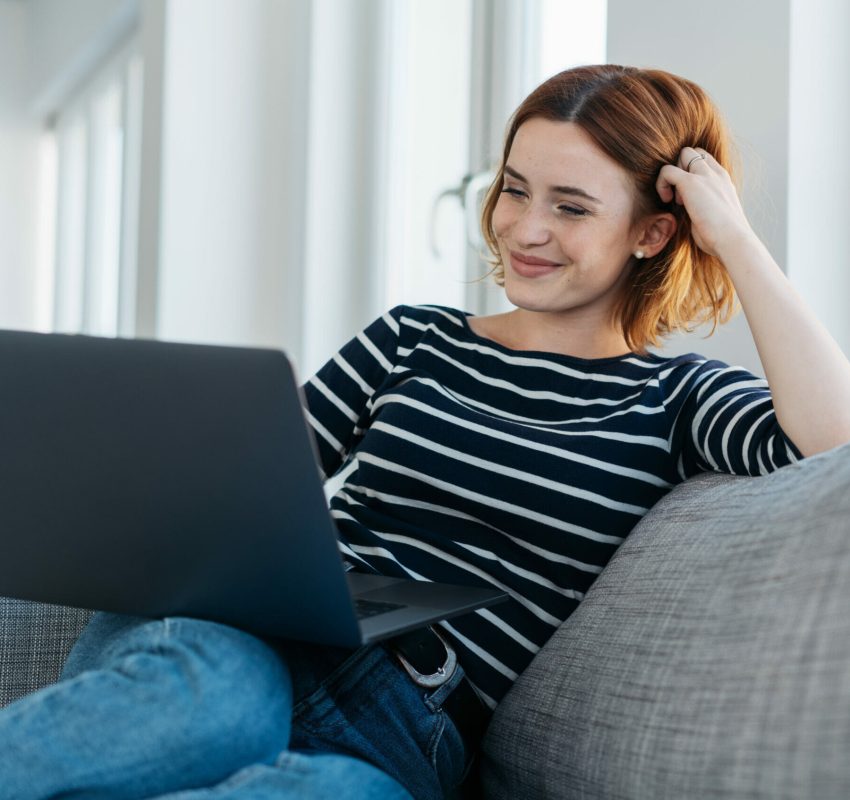 Over 1,000 5-star reviews
Allison M.
You are in great hands
Makin Wellness offers the highest level of customer care in the industry. I am so impressed with their level of detail, care, follow-through and focus on each of Makin Wellness' clients. You are in great hands with this amazing group.
Very compassionate people. First time ever attending their office. Very helpful and look forward to their service in the future.
My meeting with Makin Wellness was absolutely wonderful, professional, and thoughtful all while remaining sensitive to my needs. They spoke to me as an individual, not as an illness or insurance number...
Kelsey K.
Highly Recommend
I would recommend Makin Wellness to anyone! The staff is so professional and they all genuinely care to talk with you. They provide so many unique services and the staff wants to help you grow and heal. I highly recommend them!
Amazing service! They are super kind and friendly. They helped me get my furry best friend ESA registered. It was super easy to schedule an appointment and I got my ESA letter released to me the same day!
My therapist helped me to reduce my anxiety. Thanks so much, Chelsie & Makin Wellness!
Caring, supportive , helpful and everything mental health should be. I have seen my counselor in office & online. Both have been great experiences. Their video sessions are very easy to use and I enjoy meeting without having to leave my home.
This place truly cares for everyone's mental wellness, including their employees. Healing really happens here. Therapist are friendly and genuine. No one would care about how much you know unless they know how much you care. Everyone cares here, all you have to do is schedule an appointment and the rest will be history.
Makin Wellness is a great company. They give you a chance to receive service online. Their whole staff is very caring and understanding.
The team is truly amazing! They really are passionate about the work they do and are committed to people living healthy and happy lives.
Makin Wellness, my one regret is that we didn't meet sooner. Thank you for staying on top of your profession. I wish I could give you guy's 10 Stars.
Most empowering anxiety & depression telehealth service provider
GHP Mental Health Awards 2023​
5 FAQs about online depression therapy
Pennsylvania depression therapy can help you find your way back to a life worth living