Effective Pennsylvania Online Child Counseling & Adolescent Counseling (ages 8-17)
Provide your child or adolescent with the tools they need to cope with their challenges and make positive changes in their life.
Connect your child or adolescent with a Pennsylvania counselor that fits their needs.
2 simple ways to get started
As a parent, you know raising a happy & healthy child or adolescent isn't always easy.
There are a lot of challenges that come with being a parent, and sometimes it can feel like you're doing everything you can but your child or adolescent is still struggling. You're not alone. Many parents find themselves feeling this way. Sometimes all you need is a helping hand, and that's where we come in with online child counseling & adolescent counseling.
Your child or adolescent deserves to get the support they need.
If your child or adolescent is struggling with behavioral issues, anxiety, depression, coping skills, or any other mental health issue, online child counseling or adolescent counseling could be a great way for them to get the help they need.
Learn Foundational Life Skills
child counseling and adolescent counseling helps them develop healthy coping mechanisms, and practical skills that will improve their overall mental health.
Process & Manage Emotions
child counseling and adolescent counseling allows them to learn more about themselves and how to process and manage their emotions in healthy ways.
Develop a Safe Environment
child counseling and adolescent counseling provides a safe and private environment for them to feel safe and comfortable sharing their challenges.
The benefits of choosing online child counseling or adolescent counseling with Makin Wellness.
Start your child's or adolescent's journey to healing with Makin Wellness
Help is available with our highly rated online therapists & counselors.
If you're considering online child counseling or adolescent counseling, there are a few things you should keep in mind. First, it's important to find a therapist who is a good fit. This means finding a therapist who specializes in and has experience with treating children or adolescents who have had similar challenges.
It's also important to find a therapist who they feel comfortable with. This may take some time, but it's worth it to find a therapist who they can trust and feel comfortable talking to. Finally, be sure to ask about the therapist's approach to therapy and what they think your child or adolescent can gain from it.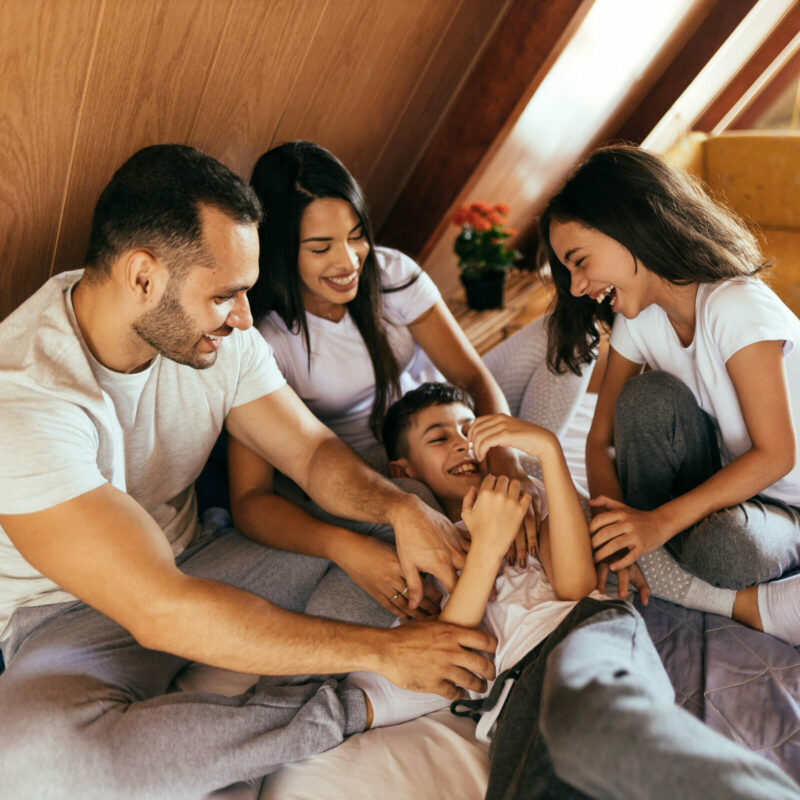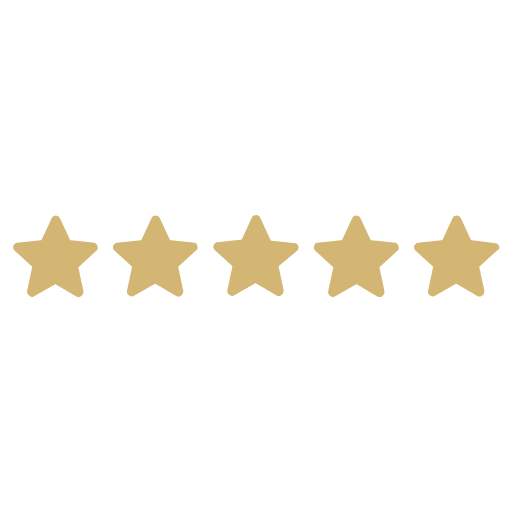 Allison M.
You are in great hands!
Makin Wellness offers the highest level of customer care in the industry. I am so impressed with their level of detail, care, follow-through and focus on each of Makin Wellness' clients. You are in great hands with this amazing group.
Very compassionate people. First time ever attending their office. Very helpful and look forward to their service in the future.
My meeting with Makin Wellness was absolutely wonderful, professional, and thoughtful all while remaining sensitive to my needs. They spoke to me as an individual, not as an illness or insurance number...
Kelsey K.
Highly Recommend!
I would recommend Makin Wellness to anyone! The staff is so professional and they all genuinely care to talk with you. They provide so many unique services and the staff wants to help you grow and heal. I highly recommend them!
Amazing service! They are super kind and friendly. They helped me get my furry best friend ESA registered. It was super easy to schedule an appointment and I got my ESA letter released to me the same day!
Laura helped me clean up my diet , meal plan and increase my energy. I've been working with her for months and she has been, by far, one of my best investments I've made for my mental and physical health.
Caring, supportive , helpful and everything mental health should be. I have seen my counselor in office & online. Both have been great experiences. Their video sessions are very easy to use and I enjoy meeting without having to leave my home...
Dean D.
This place truly cares!
This place truly cares for everyone's mental wellness, including their employees. Healing really happens here. Therapist are friendly and genuine. No one would care about how much you know unless they know how much you care. Everyone cares here, all you have to do is schedule an appointment and the rest will be history.
Chadrick W.
Great company!
Makin Wellness is a great company. They give you a chance to receive service online. Their whole staff is very caring and understanding. Once you have one session with them you will for sure want to come back for more to get healing. Please check them out. thanks!
The team is truly amazing! They really are passionate about the work they do and are committed to people living healthy and happy lives.
Makin Wellness, my one regret is that we didn't meet sooner. Thank you for staying on top of your profession. I wish I could give you guy's 10 Stars.
Pennsylvania Online child counseling or adolescent counseling can make a big difference.