Effective EMDR Therapy Starts Here
Working with an EMDR therapist can be the difference between feeling stuck in trauma or getting the help you need to heal and become whole again.
Connect with an EMDR therapist who understands your needs.
2 simple ways to get started
Will EMDR therapy help me heal from trauma?
EMDR therapy is based on the belief that our brains are naturally able to heal from trauma, just like our bodies do. When we experience a traumatic event, it can be difficult for our brains to process what happened. This can lead to us feeling stuck or like we're reliving the trauma over and over again. EMDR therapy is thought to help "unstick" the stuck memories so our brains can process them and heal. Research has shown that this eye movement can help process the trauma and reduce its negative emotions.
Tips for Getting Started with EMDR Therapy
If you're thinking about starting EMDR therapy, you should keep a few things in mind.
The first step is to find a qualified therapist who has experience with EMDR therapy. This is important because you want to ensure you are working with someone who is properly trained.
The next step is to be prepared for EMDR therapy. This means being honest with your therapist about your trauma and what you hope to gain from therapy. It also means being willing to do the work required to process the trauma.
EMDR therapy is not right for everyone. If you're not ready to face your trauma, EMDR therapy may not be right for you. It would help if you also spoke with your therapist about any concerns you have before starting this type of therapy.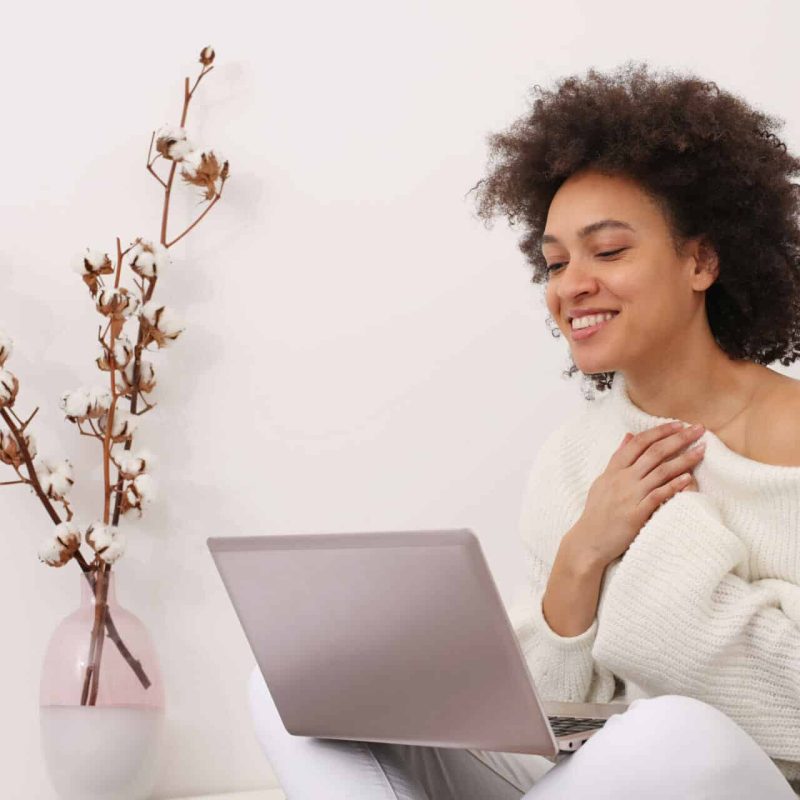 The benefits of choosing an EMDR therapist with Makin Wellness.
Start your journey to healing with Makin Wellness
Why You May Benefit from EMDR Therapy.
Minimal talking is required for it to be effective.
One of the benefits of EMDR therapy is that minimal talking is required for it to be effective. There is no need to tell your story in detail or relive the trauma. This can be helpful for people who have a hard time talking about their trauma.
It can help you process your past.
EMDR therapy can also help you process your past and make peace with it. Often, people get stuck in their trauma and cannot move on. So, this can be helpful if you have unresolved trauma.
Reduces negative thoughts and feelings.
EMDR therapy can help you identify and challenge negative thoughts and feelings associated with the trauma. This can help you better understand yourself and your past to release the blame and shame you may feel around specific events in your life.
It can help you to cope with current stressors.
EMDR therapy can also help you to cope with current stressors. This can be helpful if you are struggling to manage your day-to-day emotions or are currently experiencing anxiety or depression.
You may see results quickly.
Compared to other treatment options, EMDR therapy may produce results more quickly. This is because it directly targets the root of the problem. Although the goal is not to move through the sessions as quickly as possible, some people may find relief from their symptoms sooner than expected.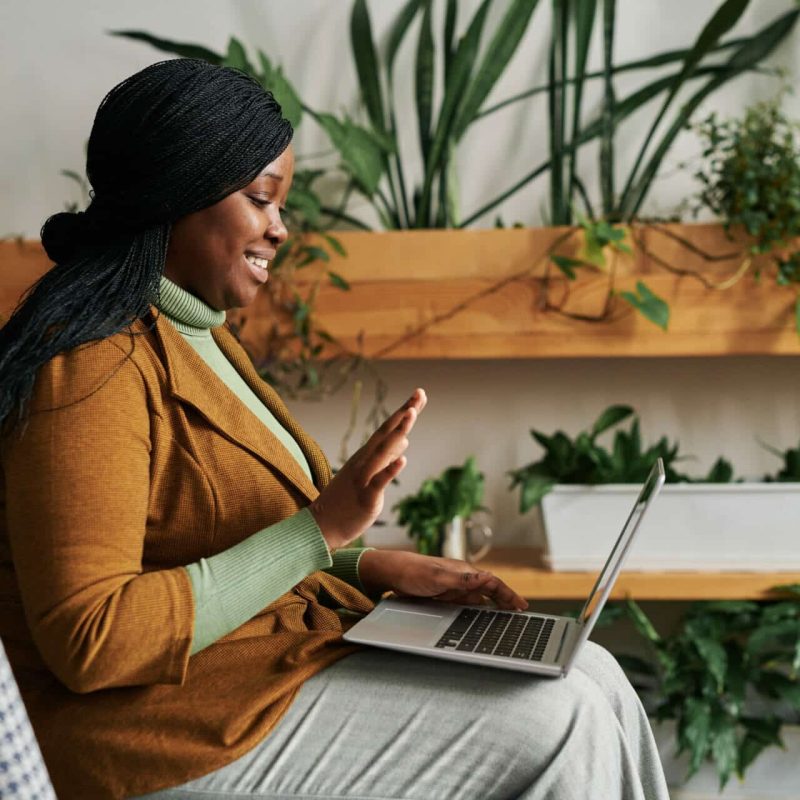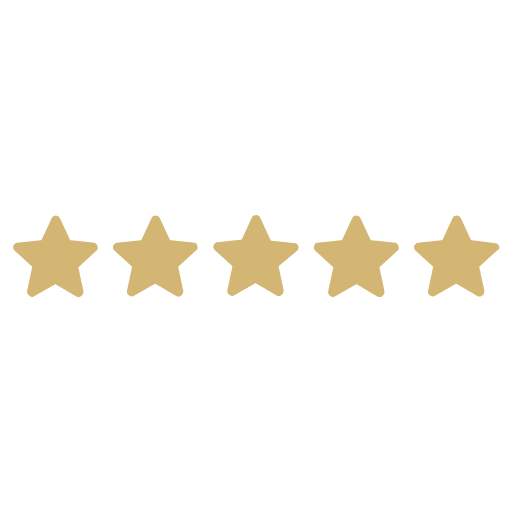 Allison M.
You are in great hands
Makin Wellness offers the highest level of customer care in the industry. I am so impressed with their level of detail, care, follow-through and focus on each of Makin Wellness' clients. You are in great hands with this amazing group.
Very compassionate people. First time ever attending their office. Very helpful and look forward to their service in the future.
My meeting with Makin Wellness was absolutely wonderful, professional, and thoughtful all while remaining sensitive to my needs. They spoke to me as an individual, not as an illness or insurance number...
Kelsey K.
Highly Recommend
I would recommend Makin Wellness to anyone! The staff is so professional and they all genuinely care to talk with you. They provide so many unique services and the staff wants to help you grow and heal. I highly recommend them!
Amazing service! They are super kind and friendly. They helped me get my furry best friend ESA registered. It was super easy to schedule an appointment and I got my ESA letter released to me the same day!
My therapist helped me to reduce my anxiety. Thanks so much, Chelsie & Makin Wellness!
Caring, supportive , helpful and everything mental health should be. I have seen my counselor in office & online. Both have been great experiences. Their video sessions are very easy to use and I enjoy meeting without having to leave my home.
This place truly cares for everyone's mental wellness, including their employees. Healing really happens here. Therapist are friendly and genuine. No one would care about how much you know unless they know how much you care. Everyone cares here, all you have to do is schedule an appointment and the rest will be history.
Makin Wellness is a great company. They give you a chance to receive service online. Their whole staff is very caring and understanding.
The team is truly amazing! They really are passionate about the work they do and are committed to people living healthy and happy lives.
Makin Wellness, my one regret is that we didn't meet sooner. Thank you for staying on top of your profession. I wish I could give you guy's 10 Stars.
EMDR Therapy Can Help You Get Unstuck.