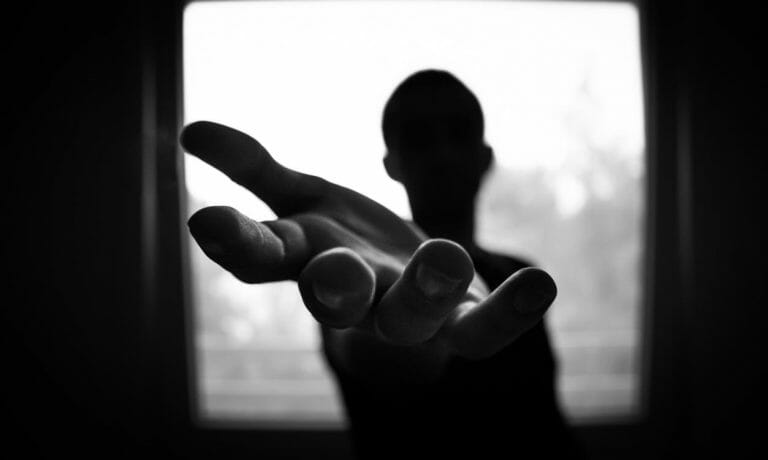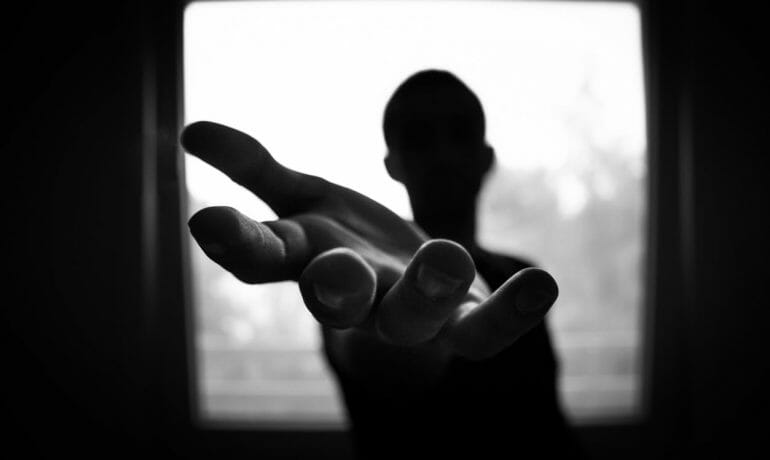 Are you feeling beaten down, overwhelmed with sadness, or even numb?
Perhaps you went through a terrible accident and made it out alive, but are unsettled from the experience. Maybe you went through a traumatic childhood and never had the opportunity to process what happened. You may be experiencing extremely vivid nightmares about the event or your loved one's passing that are so realistic it's hard to discern them from reality. You might be having a terrible time trying to fall asleep, or sleep so little that you feel constantly exhausted. You might have been in the military and had many things required of your job that you were fine to do at the time, but are living civilian life currently and find your past creeping up on you. Your loved one may have passed unexpectedly and you might be feeling bitter.   Regardless of what has happened, every person experiences trauma and grief differently.
Most people experience trauma or grief in their lives.
You are most certainly not alone.  About six in every ten men and five out of ten women experience trauma at least one time in their lives. At Makin Wellness, you will have the support of an experienced counselor to help you during your time of need. This can happen to anyone and it is not a sign of weakness. Getting help soon can reduce the harmful effects.
Grief and trauma treatment can help you get closure, heal and make meaning out of what happened.
Online therapy that involves evidence-based approaches can be extremely beneficial. Many people start to experience relief shortly after getting involved in grief or trauma treatment.
In our sessions, we will start where you want to. Some people never talked about what has happened and need a safe space for catharsis. This is completely okay. Others, want to mention briefly what happened and spend more time on learning how to cope or make meaning from the event. At Makin Wellness, we will meet you where you are at. You are the expert in your life and we will support you in the way you feel most comfortable.  We will find out what coping skills are best for you and will work on how to move forward. Many times people who experience such devastating events have a tough time letting go and keep thinking about the trauma. In our sessions, you can begin to start focusing more on the present and embracing yourself for where you are now. You are resilient and strong.
With the encouragement and emotional support from a well-seasoned online therapist, you can being to heal and get back in touch with who you were. You will begin to identify your strengths easier and will be able to draw on those more frequently. With us, it is possible to heal and become happy again.
Although you know that you may benefit from help, you still may have questions about grief or trauma treatment…
I've already gone through therapy and I don't want to dig up all the details of what I've been through. Do we have to do that?
We do not, but the past could be important to what we are working on. In general, we limit our discussion of your past to the parts that are only relevant to what you are struggling with today. For example, if past problems are getting triggered by whatever you're currently going through, then we may explore the roots of those triggers, see what we can learn, and develop a plan to manage your experience today. However,  we don't generally start our relationships with clients by jumping into an extended retelling of the story from the beginning. We prefer to start with where you are today.
I've heard trauma and grief treatment can take forever and be pricey.
This isn't necessarily true. At Makin Wellness,  we often say that one of our main goals for our clients is to put ourselves out of business; it's our goal to get you feeling better and not needing us anymore. Our clients almost always leave our sessions with concrete and actionable goals to work on between therapy sessions. Our emphasis is on helping you make changes in the present moment. Many of our clients have reported feeling an improvement of depressive symptoms relatively quickly, and are then commonly able to drop back to seeing us only monthly or even quarterly.
We invite you to get started today to schedule online therapy at 833-274-HEAL. When you meet with your online therapist, you may then discuss your specific needs and have your questions answered regarding grief or trauma treatment.
Start healing today. Call us at 1-833-274-HEAL