Online inclusive therapy with Makin Wellness
Get clinically-proven online inclusive therapy from a specialized therapist.
Online Inclusive Therapy with Makin Wellness
Feel understood, heard, and validated with a compassionate and empathetic Online Inclusive Therapist.
Online inclusive therapy with Makin Wellness
Get clinically-proven online inclusive therapy from a specialized therapist.
How online inclusive therapy works
The benefits of choosing Online Therapy with Makin Wellness
6 ways to identify a safe and inclusive therapeutic space
Tips for finding an online inclusive therapist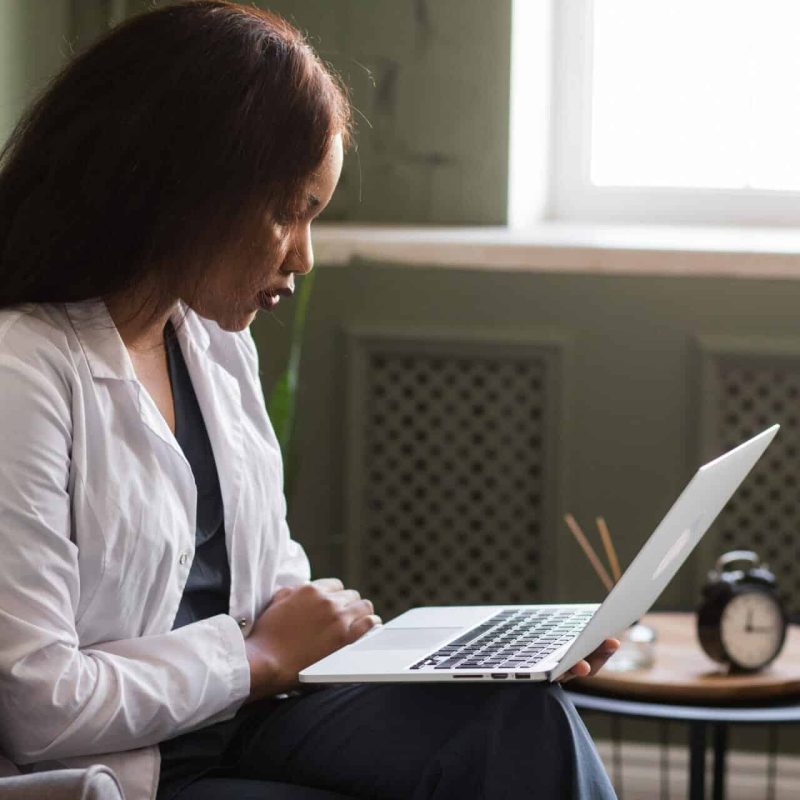 Allison M.
You are in great hands
Makin Wellness offers the highest level of customer care in the industry. I am so impressed with their level of detail, care, follow-through and focus on each of Makin Wellness' clients. You are in great hands with this amazing group.
Very compassionate people. First time ever attending their office. Very helpful and look forward to their service in the future.
My meeting with Makin Wellness was absolutely wonderful, professional, and thoughtful all while remaining sensitive to my needs. They spoke to me as an individual, not as an illness or insurance number...
Kelsey K.
Highly Recommend
I would recommend Makin Wellness to anyone! The staff is so professional and they all genuinely care to talk with you. They provide so many unique services and the staff wants to help you grow and heal. I highly recommend them!
Amazing service! They are super kind and friendly. They helped me get my furry best friend ESA registered. It was super easy to schedule an appointment and I got my ESA letter released to me the same day!
My therapist helped me to reduce my anxiety. Thanks so much, Chelsie & Makin Wellness!
Caring, supportive , helpful and everything mental health should be. I have seen my counselor in office & online. Both have been great experiences. Their video sessions are very easy to use and I enjoy meeting without having to leave my home.
This place truly cares for everyone's mental wellness, including their employees. Healing really happens here. Therapist are friendly and genuine. No one would care about how much you know unless they know how much you care. Everyone cares here, all you have to do is schedule an appointment and the rest will be history.
Makin Wellness is a great company. They give you a chance to receive service online. Their whole staff is very caring and understanding.
The team is truly amazing! They really are passionate about the work they do and are committed to people living healthy and happy lives.
Makin Wellness, my one regret is that we didn't meet sooner. Thank you for staying on top of your profession. I wish I could give you guy's 10 Stars.
4 FAQs about online inclusive therapy