B.A., CHN – Certified Nutritionist & Nutritional Counselor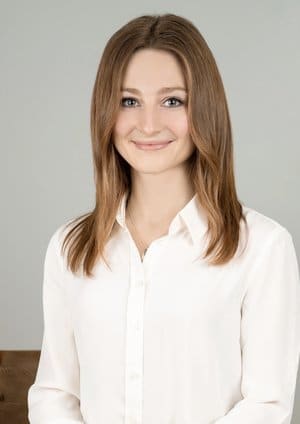 B.A., CHN – Certified Nutritionist &
Nutritional Counselor
As individuals we are the sum total of our experiences, with the past being a place of reference, allowing us to move forward with enhanced knowledge and wisdom. Whole body health and wellness gives consideration to the whole person incorporating physical, mental, and emotional aspects. This approach provides necessary insight to support others on a customizable, individualized basis.
Currently accepting new clients
Laura is passionate about helping others see and reach their full potential. With a background in health and wellness, Laura is experienced in providing whole body health options through natural and alternative remedies.
Laura earned her Bachelors degree in Psychology from Carlow University. In working with clients and seeing the vital role of nutrition in overall wellness, she moved on to obtain credentials in Nutrition with American Fitness Professionals and Associates. She is a Certified Nutritionist offering a comprehensive nutritional counseling program.
Laura gives consideration to the whole person, recognizing the interrelation of body systems. She provides an integrative approach, encompassing mental, physical and emotional well-being. Laura addresses the root cause of dis-ease, with a thorough assessment of individual needs and goals. Healthy eating habits, exercise, time in nature, and practicing mindfulness are just a few of the tools Laura utilizes to encourage the body's innate healing ability. She especially enjoys creating custom therapeutic grade essential oil blends for the specific needs and goals of clients to support overall wellness.
Laura is committed to supporting others with resources to achieve their individual wellness goals. She implements individualized lifestyle and diet changes through a customized plan. And commitment, with techniques to encourage stress reduction, improve mood and energy, and minimize the risk of other health concerns. She specializes in family wellness, including natural treatment options for mood disorders, anxiety, depression, addiction recovery, and pre- and postnatal care.
Schedule your initial session today to begin your wellness journey!
Certified Nutritionist & Wellness Consultant