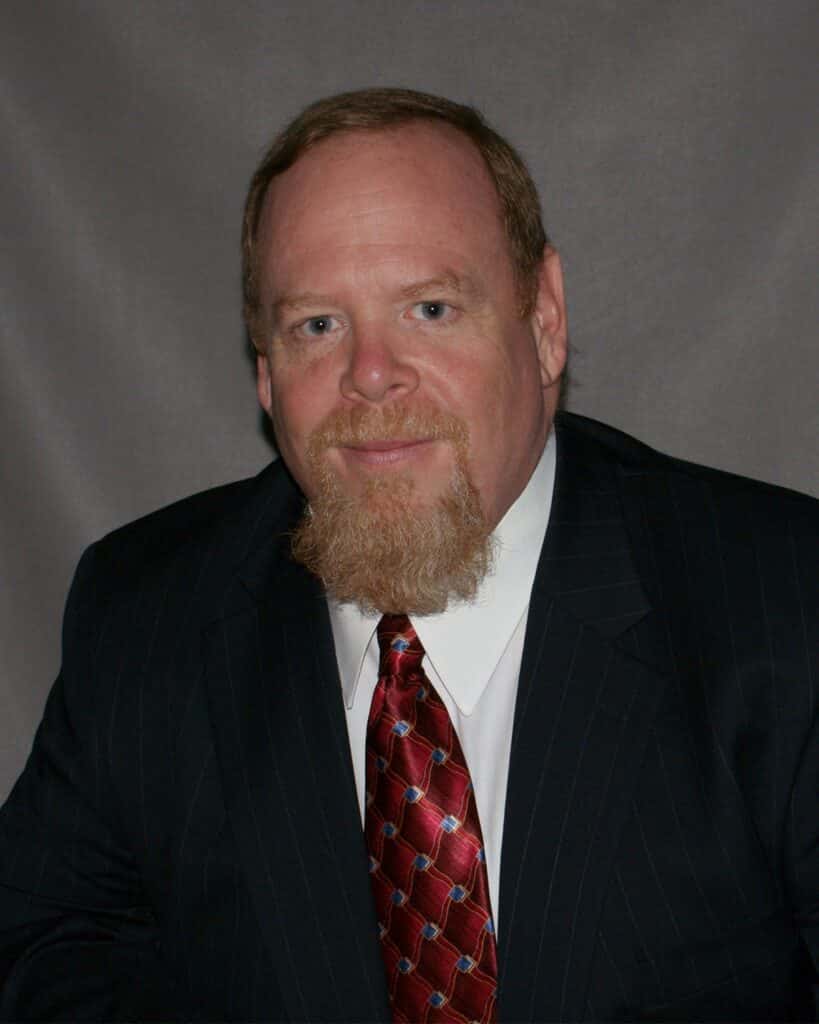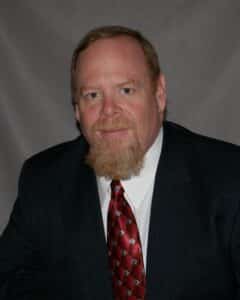 Currently Accepting New Clients
"I believe in working together so you can move forward, developing coping strategies for today's issues. Healing leads to a happier life tomorrow."
Hi! My name is Lawrence Balbach, but my friends call me Larry. I am an Outpatient Counselor in Pennsylvania with more than 20 years of experience working in the mental health and addiction field. I am a Pittsburgh native and have dedicated my life to giving back to my community. My career and service in the mental health community is driven through personal experience and my goal is to impact as many lives as I can in a meaningful and productive way, with the only goal being to help you heal. I hold a Bachelors Degree in Psychology from La Roche College as well as a Masters Degree in Counseling Psychology from Chatham University, but have found that my experience as a human being has been my greatest education. The choice to start therapy may be a tough one, but I am here to help you cross that threshold to find the happiness you deserve.
 My priority in session is to create a calm and relaxing, non-threatening space where my clients are free to express and move forward. I approach therapy with evidence-based modalities and sometimes a bit of good sense humor. I have worked in recovery at all levels of care and found above all, a smile can be a powerful tool. Together we will take the necessary measures to make concrete, lasting changes.
Among my specialties, I offer court-ordered mental health assessments and treatment, Stress Management, Coping Skills for anger and panic disorders online or in person.
When you are ready to start your journey, I will be here. I can't wait to hear from you!
Mental Health & Addiction Therapy
Depression & Anxiety, Addiction, Trauma & Grief, Stress, Panic, Anger