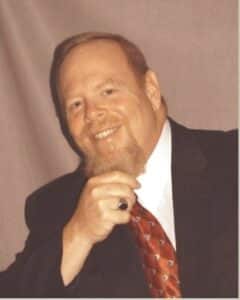 Currently Accepting New Clients
"I believe in working together so you can move forward, developing coping strategies for today's issues. Healing leads to a happier life tomorrow."
Lawrence Balbach is a Licensed Professional Counselor with experience working in the mental health and addiction field. A Pittsburgh native, Larry grew up in an addictive family. At age 11, he began his own journey into the depths of addiction. After he began his personal recovery, Mr. Balbach obtained an Associates Degree in Liberal Arts from CCAC, then his Bachelors Degree in Psychology from La Roche College, followed by his Masters Degree in Counseling Psychology from Chatham University.
Mr. Balbach's career has encompassed more than 20 years of care, working in the field of recovery at all levels of care. He understands the importance of utilizing a no-nonsense, reality-based approach to helping others through the healing process and tempers the process with a positive attitude and good sense of humor.
Larry's treatment approach includes evidence based and client- centered approaches designed to fit your unique needs.
Depression, Anxiety, Addiction