---
Loving an addict is not something you plan for. It may be one of the hardest things you will ever do. You love them, you despise them, and at times, you may find yourself enabling them. It is, at no point, easy or comfortable, but we do it anyways.
I love them but I feel alone…
You are not alone. There are countless families who also have loved ones with addictions and need support from others. Support groups are in most areas and are highly recommended in these situations.
The National Institutes of Health (NIH) reports "10% of Americans will struggle with a drug use disorder at some point in their lifetime."
The effects of loving an addict
One of the toughest problems faced by families today is finding out that someone they're close to has an addiction. It can be a family member, friend, or significant other.
Knowing and loving an addict can have an emotional, psychological, financial, and environmental impact on your personal life. Not to mention the confusion. There is no definitive answer on how to deal with it. Like most mental health issues, it will vary depending on the person in need.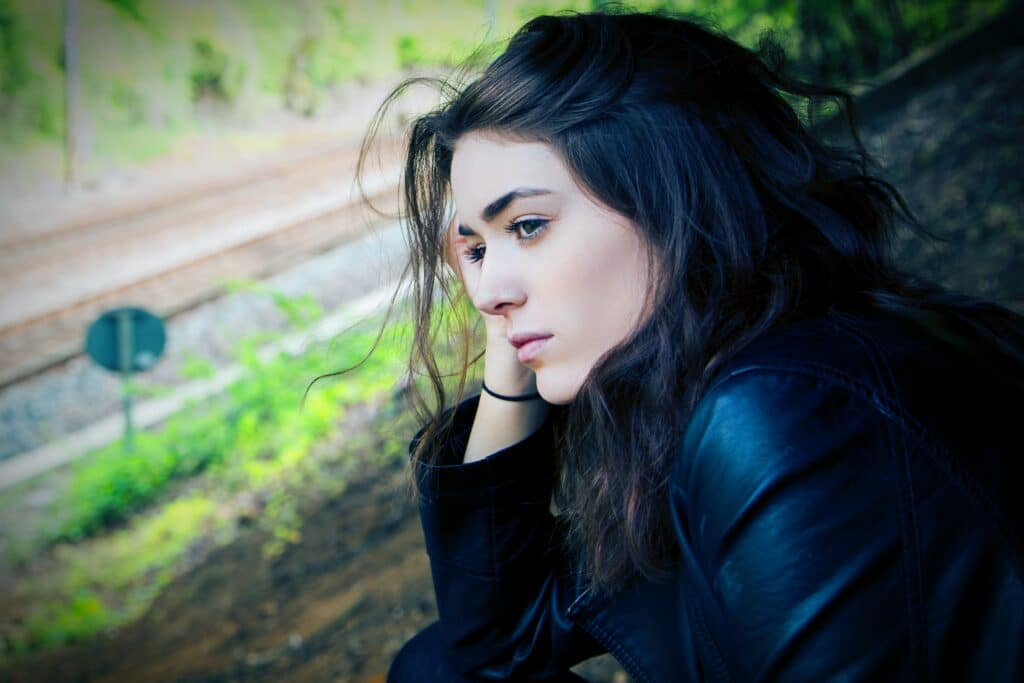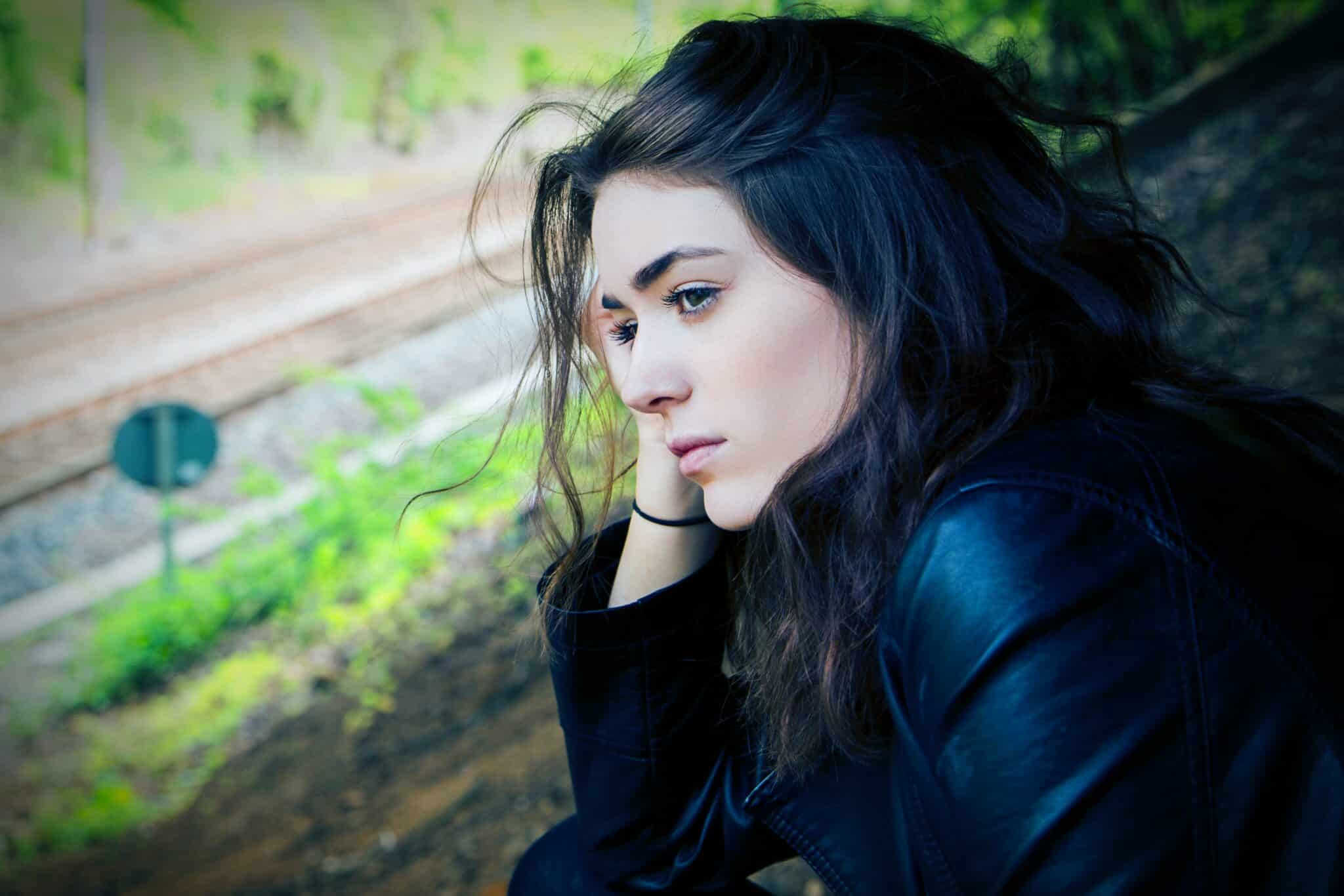 Where can I turn?
First and foremost, it is important to understand that addiction is not a choice. It is something that an individual cannot control. Rather, it is a compulsion, rendering them unable to halt the consumption of drugs or alcohol without proper guidance.
So, with this in mind, it is important research the addiction. While searching for and learning more about your loved one, you can look for organizations like the Recovery Centers of America and tips that can help them, but help you as well.
Anonymous support groups or speaking with advisors or counselors are productive ways to make sure your mental health is supported.
You must remember to be good to yourself
Remember that your well-being matters too. You must maintain your own balance and integrity to take care of yourself. It can be very rewarding and very tiring, trying to help someone cope with these issues.
You are an amazing and resilient person for standing by them, but this can be a slippery slope. So, please be sure to take care of yourself.
Encouragement for Success
It is most important to be encouraging and communicate with your loved ones with "a loving approach with the ultimate goal to help the person overcome their addiction and to help all parties heal.", as stated by the American Addiction Centers".
Talk to a professional for help in regards to an intervention plan and decide on how you want to approach your them about it.
When confronting an addict you must remember:
To stay in a safe and neutral environment. Don't put yourself in a situation where you can be abused mentally or physically.
Let them know that you care about them and want only what's best for them.
Persevere and set boundaries when offering your support.
Remind your loved one that you are ready and willing to help him or her find help.
Develop effective communication skills, offer your emotional support, but do not enable the addiction.
Finally, be optimistic.
Encouraging your loved one to seek help, is a step towards dealing with their addiction. Be a supportive listener, stick by their side, and offer to attend sessions with them.
Supporting and loving an addict
Knowing that they have your support can be crucial in helping them overcome their addiction.
Someone struggling with drug or alcohol abuse will eventually seek help if they have ongoing encouragement and support to do so. During this process, if they relapse, try not to see it as a sign of failure. Relapse is often part of the overall recovery process.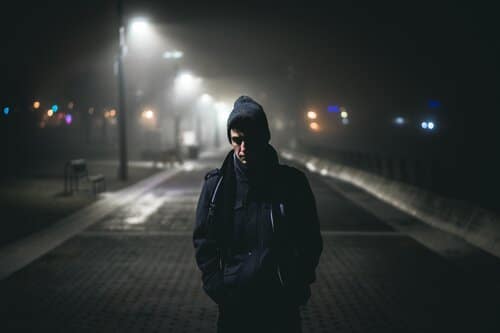 5 ways to support and love yourself
Be certain to take all necessary steps to maintain a clear and healthy mind. Here are some key elements to doing so:
Reach out to your most trusted confidants. You will need a support system to get you through these hard times.
Remember to seek support and take care of yourself during your loved ones recovery.
If confrontation occurs, be prepared to take a step back and have them cool down.
Stay optimistic and keep in mind that addiction can be treated but itwill take time.
Keep communication chains open, stay safe, and don't put the blame on you.
There is no easy answer when loving an addict.
It is totally understandable to be lost, confused, and distressed. Especially if the person struggling is in your family. It can be quite difficult.
You must not give up, but instead persevere. Things emotionally get better, as in most situations.
Things psychologically can improve with the right guidance.
Financially, if you can, monitor his or her spending habits to ensure no purchases towards substances are made.
Finally, once the addiction is controlled….. congratulate them and yourself. It deserves to be celebrated!
Dating an Addict
Dating in itself can be challenging, let alone dating an addict or while in recovery. It's important to note that all relationships take effort and commitment.
Dating an addict most often results in the sober partner getting involved in a way they normally would not. It is not uncommon for altercations to occur when trying to help them.
Ultimately, you must look out for your own safety.
Time is a factor you may want to consider when determining your options moving forward. You may not want to build a close relationship at this point. It is okay. We all have deal breakers. You are not responsible and must not be blamed.
Love lives!
If you and your partner feel you are able to stay together, that's great! They will need your comfort and at times, you will need theirs. In the end, your bond will be forever.
The best way for you to support and love your partner through addiction is to not enable.
For example, if they are struggling with alcohol abuse, avoid bars and clubs. Shy away from a glass of wine at dinner. These are effective ways to show genuine support.
Can love overcome addiction?
There is a very common saying. Love can't cure addiction. If you ask the mother of any addict, they will most certainly attest.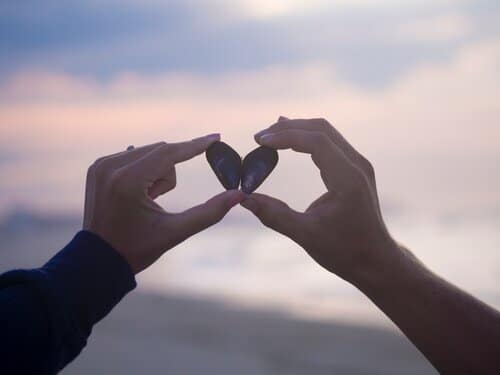 But, love must not be counted out. It will be what keeps them above water when they are drowning. It can be the driving force behind their recovery. It can be the motivation to not relapse….and so much more.
When allowed, love can break through the cracks of darkness and addiction, leaving only sobriety in its wake, no matter how long the road may be.