At Makin Wellness, we see nutrition as a major component to your overall mental health and happiness. Our nutritional counselors are ready to help you solve the puzzle of good nutrition for whole body health. Makin Wellness programs offer measurable results and provide solutions to your goals. Each program is highly individualized to support your unique needs, lifestyle and goals. An investment in nutrition is always profitable for your body, as well as your mind
How Does Nutritional Counseling Apply To My Mental Health?
One in five adults in the United States will experience a mental illness this year. That is 46.6 million Americans. In the fast paced world we live in today, we don't have much time to think about every meal we eat or don't eat. That's why Makin Wellness has dedicated a portion of our counseling and therapies to nutrition. Our complex human bodies are machines that demand certain nutrients and in order to function properly, we must follow the specific directions set forth by our biology.
Whether you are trying to lose weight, plan family meals, or maintain a healthier lifestyle, your nutrition is a main component. But nutrition is more than just that. It plays a major role in mental well being also. Makin Wellness specializes in nutritional counseling for adults, children, and families. An unchecked diet is easily unnoticed and our bodies will find ways to regulate which leaves the doors open to issues such as:
Weight problems
Digestive issues
Decreased focus
Fatigue
With all of these, and other issues associated with a diet less maintained, comes the mental frustrations they pair with including:
Short temper
Lowered Self-Worth
Emotional transference
Nutrition can be linked to numerous mental illnesses such as:
Insomnia
Eating disorders
Mood Swings
How Can Makin Wellness Help Me?
Our nutritional counselors look into how your diet may be impacting your overall well being. Your physical and mental wealth are assets that only you can enjoy, which is why we identify with clients as people with individual lifestyles and individual needs. A happy body means a happy life!
Makin Wellness also offers nutritional guidance to those suffering from eating disorders. Our nutritional counselors will work together with your team to formulate a delicate nutritional plan to bring your body and mind back to a place of balance. We will help you break down the walls that separate you from a balanced meal while helping you discover the beautiful person every one else sees.
Nutrition plays such an important role in a person's overall well being and Makin Wellness is prepared to formulate a winning program just for you! All it takes is a little bit of guidance and true dedication to uncover a newly balanced you. We offer multiple package plans as well as individual and follow-up sessions. And for those of you who simply can't resist….Let us introduce THE 30 DAY MAKIN CHALLENGE.
Makin Wellness loves a challenge, but even more than that we love to see people succeed. So we've developed the 30 day Makin challenge. A program designed to jumpstart your life into an easier, more attainable path to better nutrition and a happier you. After your initial assessment with Laura, you will receive:
2 sessions with nutritionist
30 day meal plan
supplement and essential oil recommendation
body systems analysis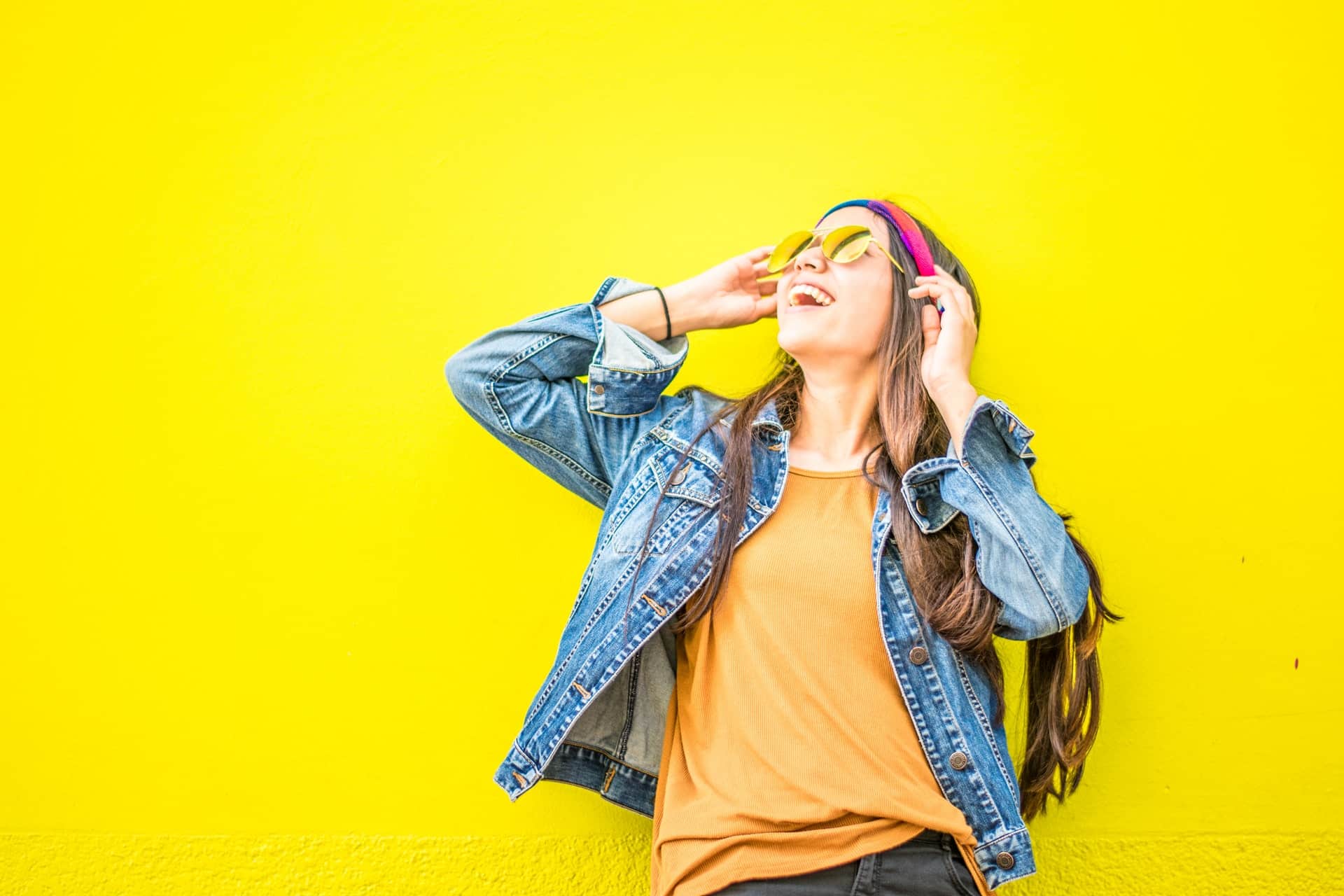 "I really enjoy working with Laura on my nutritional and health goals. She's very knowledgeable and professional. She has helped me so much. I really liked how balanced she is about what foods to eat. I used to feel bad about eating carbs but she has helped me realize that not all carbs are bad and actually they can be beneficial. I definitely have more energy following her food plan. She never makes you feel bad when you do give into foods you shouldn't eat. Her protocol is easy to follow. I like how she recommends supplements to take, which is very helpful in boosting my mood and helping with SIBO. Laura has also made me essential oil blends to help with sleep and anxiety. Again that's another helpful tool. Thanks Laura! You're awesome! "
Nutritional Counseling Packages
Makin Wellness invites you to treat yourself to happiness. It really can, at times, be as simple as a small diet change. Our nutritionist is happy to help you choose the plan that will best fit your dietary needs but most importantly, wants! We will work with you to hit all of your goals short and long term without the misery of feeling restricted. Wellness packages offer more accountability, helping you maintain consistency to better reach your goals.

**Please check with your insurance provider for "Nutritionist" coverage. We are happy to provide a superbill for potential reimbursement.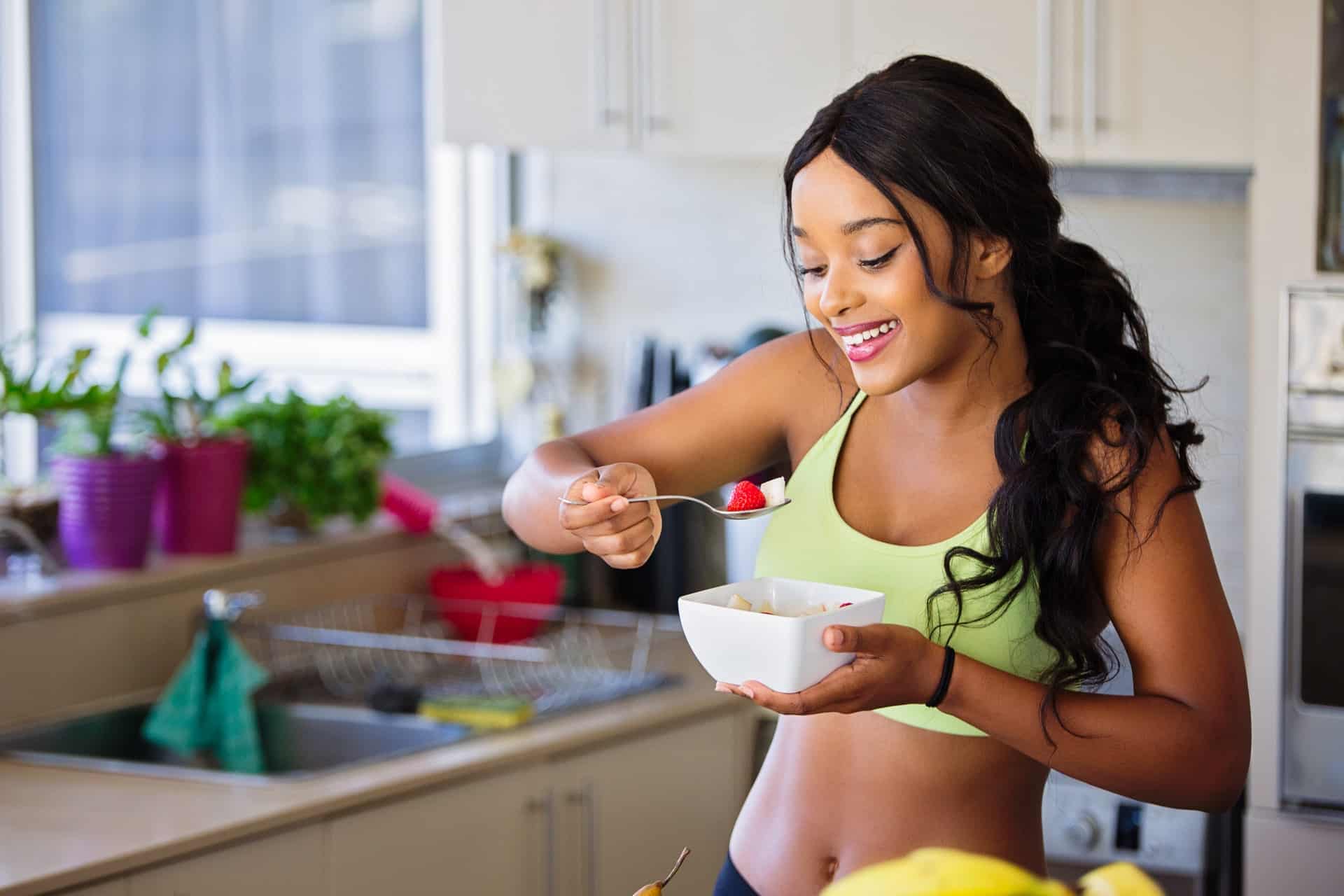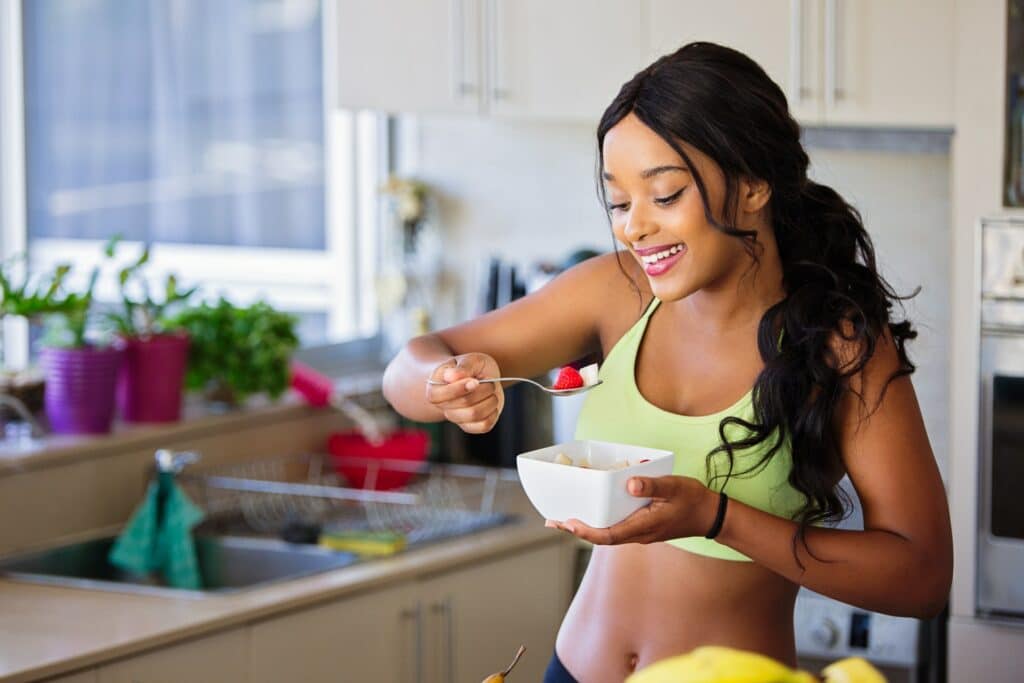 Individual/Follow – up Sessions (50min)
Are you uncertain of how many sessions you will need to reset your wellness. Start at your own pace with an individual session. A thorough evaluation, meal planning tools, informative wellness tips, supplement recommendation, body-systems analysis, and exercise recommendations included. Email and text support provided in between visits.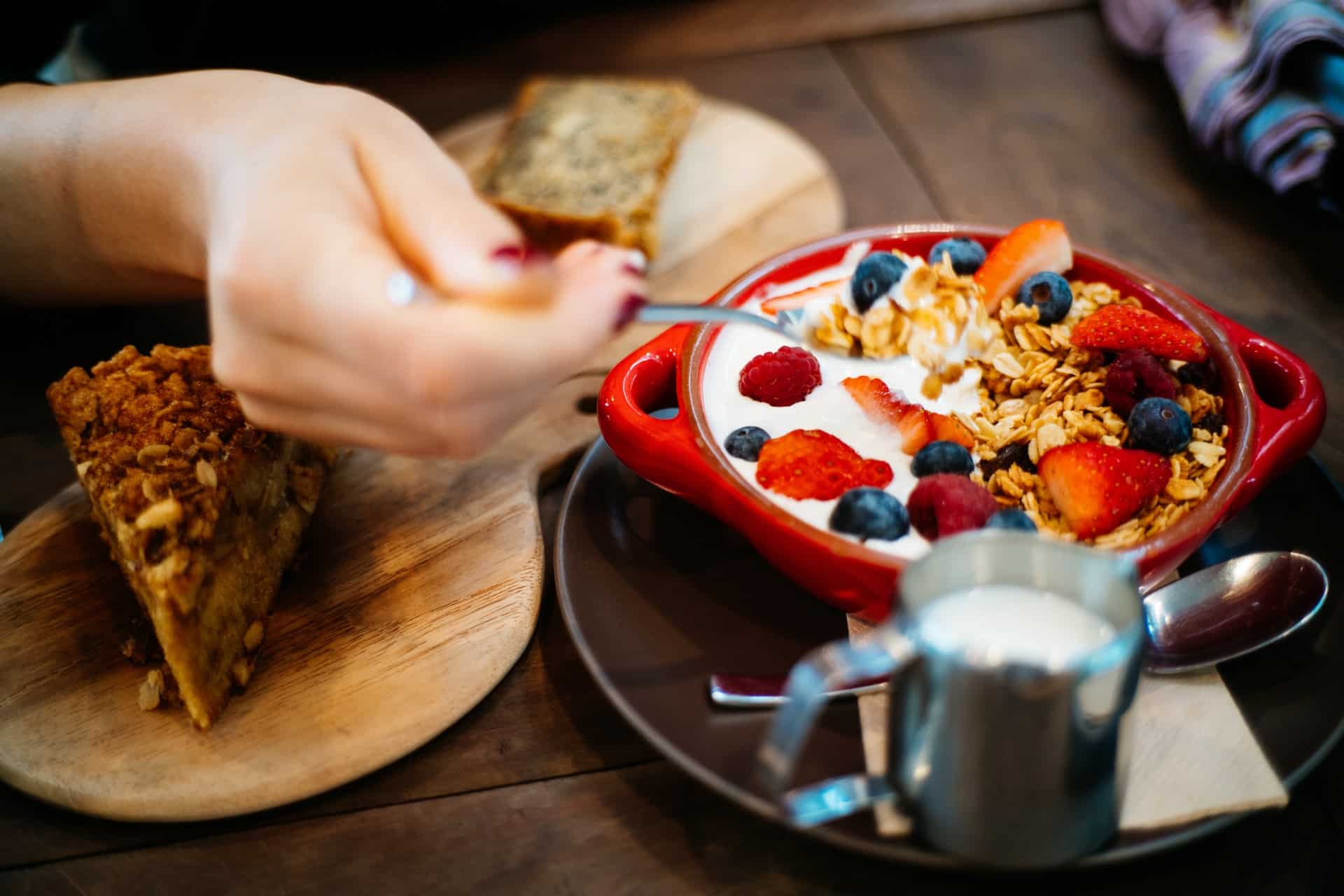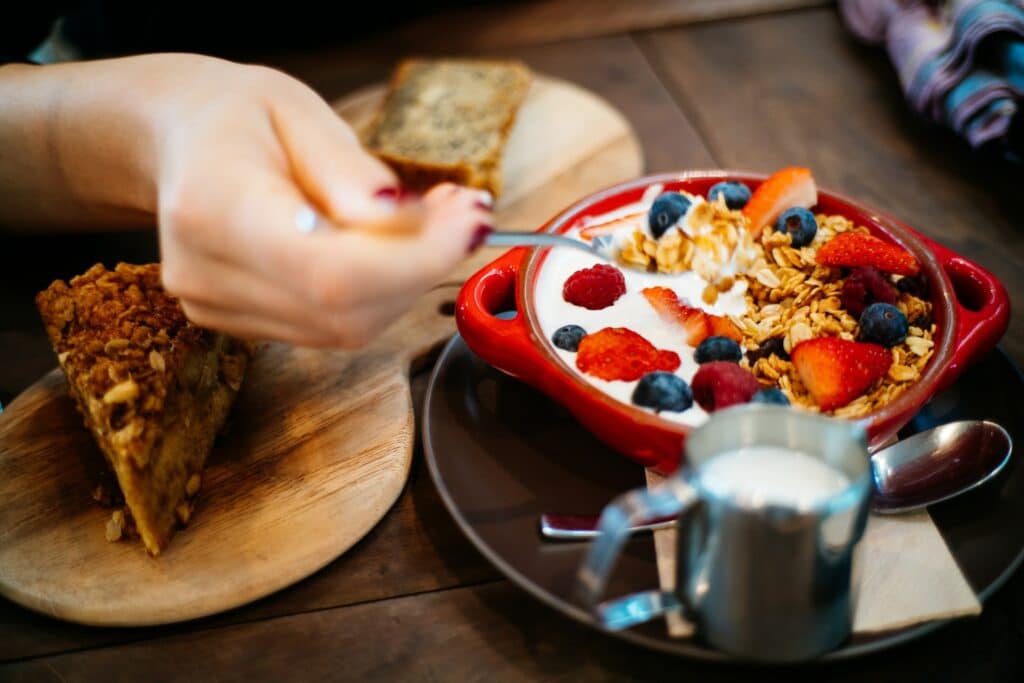 This package include an in depth 60-90 minute health consultation and TWO 60-minute follow up appointments. The Whole Health package is personalized to your unique needs, providing you the tools needed to make lasting changes and learn how to best nourish your mind and body.
We work together to ensure these changes stick. You will have full access for questions in between appointments via email and text.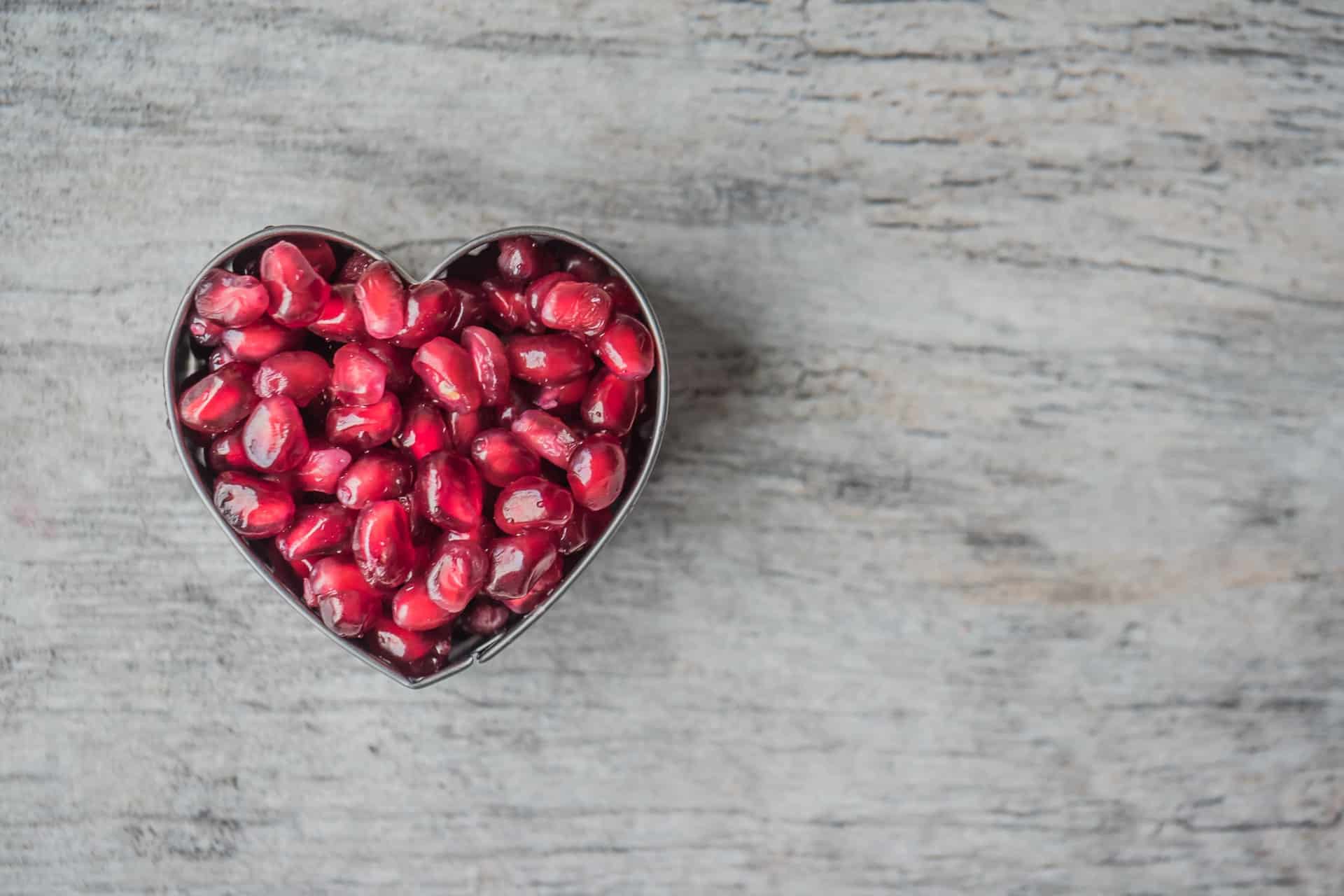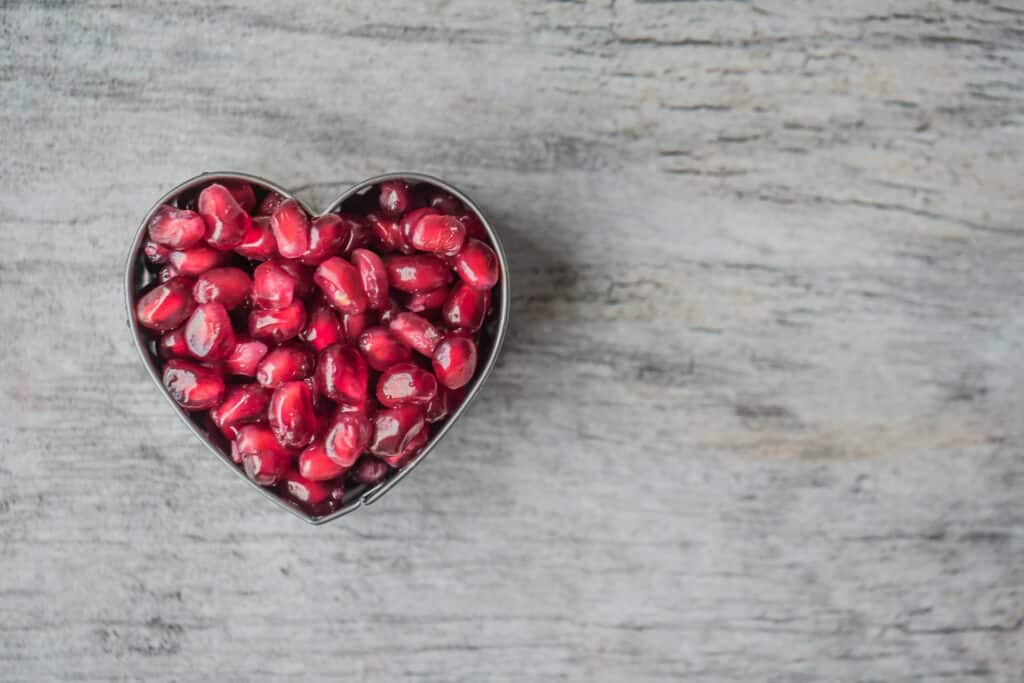 Abundant Wellness Package
Our Abundant Wellness Package provides 8 nutritional counseling sessions. This is the package for you if you're looking to jumpstart your wellness with ongoing support and accountability over the course of 4-6 months to provide step-by-step improvements. Includes full access for questions in between appointments via email and text.
This package is perfect for:
Adrenal fatigue/exhaustion

Anxiety/Depression


Chronic Digestive Issues
A better life starts with a better diet.