MSEd, LPC, NCC  – Founder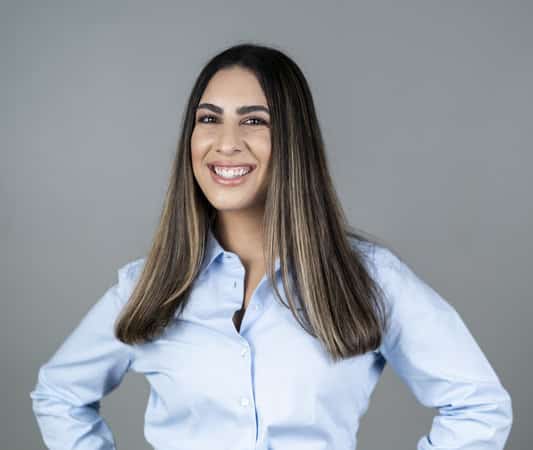 Not currently Accepting New Patients
Sara has had countless successful experiences working with teenagers and adults, all of whom left with a vastly improved state. The outcome based approach she uses is backed up by science….it's her purpose.
Sara Makin is a Licensed Professional Counselor and the founder of Makin Wellness. She obtained her Master's Degree in Clinical Mental Health Counseling from Duquesne University & Bachelors degree in Psychology from La Roche College.  Sara has over 8 years of experience in the helping field, which consist of work in university, hospitalization, outpatient , inpatient,  school ,research, forensic, home and rehab settings.
Ms. Makin specializes in clinical mental health and addiction counseling . Her experience includes depression, anxiety, addiction, trauma, medical marijuana , forensic, family issues,  & stress. Sara is a nationally and internationally best selling author and is frequently featured in countless news articles, magazines and interviews for the unique work she's done at Makin Wellness. Her client base consists of high profile and high stress executives, business owners, lawyers , politicians , young professionals and more.
Sara's treatment approach includes evidence based and client- based approaches that are individualized to your unique needs. Sara believes in working collaboratively together so you can move forward. She oversees treatment for every single client that comes to Makin Wellness and leads a specially selected team of professionals to guide you to a better life.
Mental Health & Addiction Therapist
Depression, Anxiety, Addiction, Trauma, Medical Marijuana, Forensics, Family Issues, & Stress
"I would happily refer any of my family and friends to the wonderful therapists we have at Makin Wellness. They are all highly trained experts and absoluetly love what they do. I think you will love them too! "
I am grateful for Makin Wellness. My son was struggling in work and in his personal life. I suggested him to start going to therapy here and he did reluctantly. After the first session, he started to open up more and decided that he wants to make changes. It's been a few months now and he is a different person! He is so much happier and less stressed out.