Online counseling is available through insurance in Pittsburgh for the first time, so let's take a minute to talk about what it is and why it may be just what we need to get through this crisis.
As our world is drastically changing, we see our lives shifting to a virtual reality. And why not? Even before the pandemic it was becoming the normal for almost everything. thank goodness because now online therapy is available in Pittsburgh.
But lately everything seems to be closed…..LOL
I'm sure that by now we have all taken a moment to breathe and appreciate the world around us. We can see clearly all the things we have taken for granted. It's a good time to reflect and look forward.
It's still hard not to be scared.
Scared for the ill, scared for our children, our business arrangements, our future.
All the more reason to maintain our mental health. We need it now more than ever.
We Are In This Together
The rising appearance of COVID-19 has changed the routines of people around the globe. As we adapt to this new temporary way of life the only thing we can be certain of is the uncertainty of it all.
In order to do our part in preventing the spread of the virus, Makin Wellness has shifted to online therapy.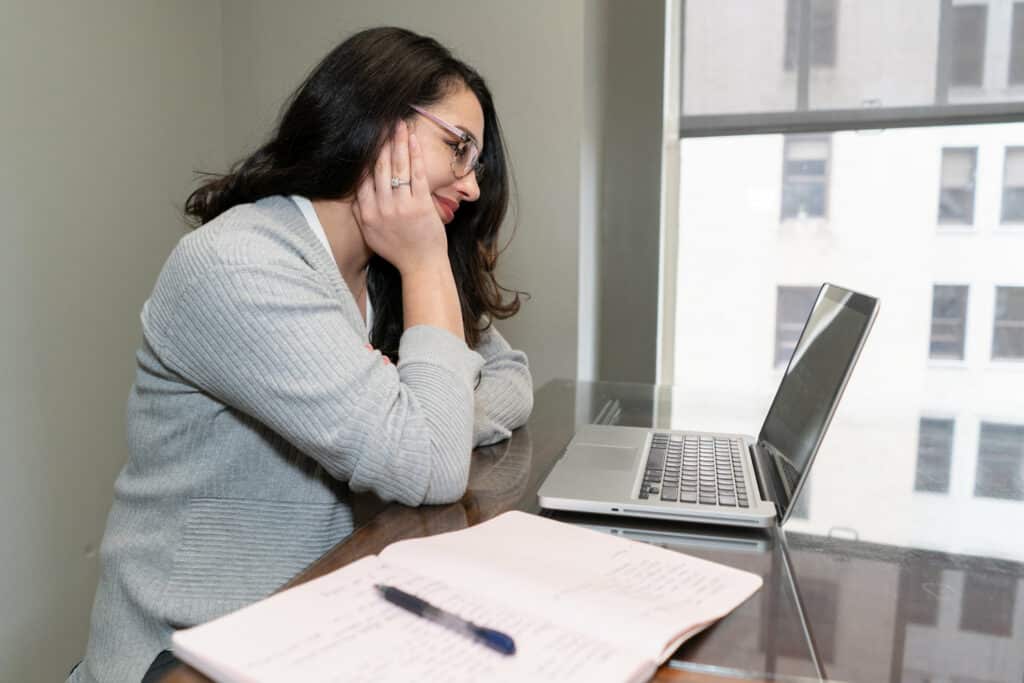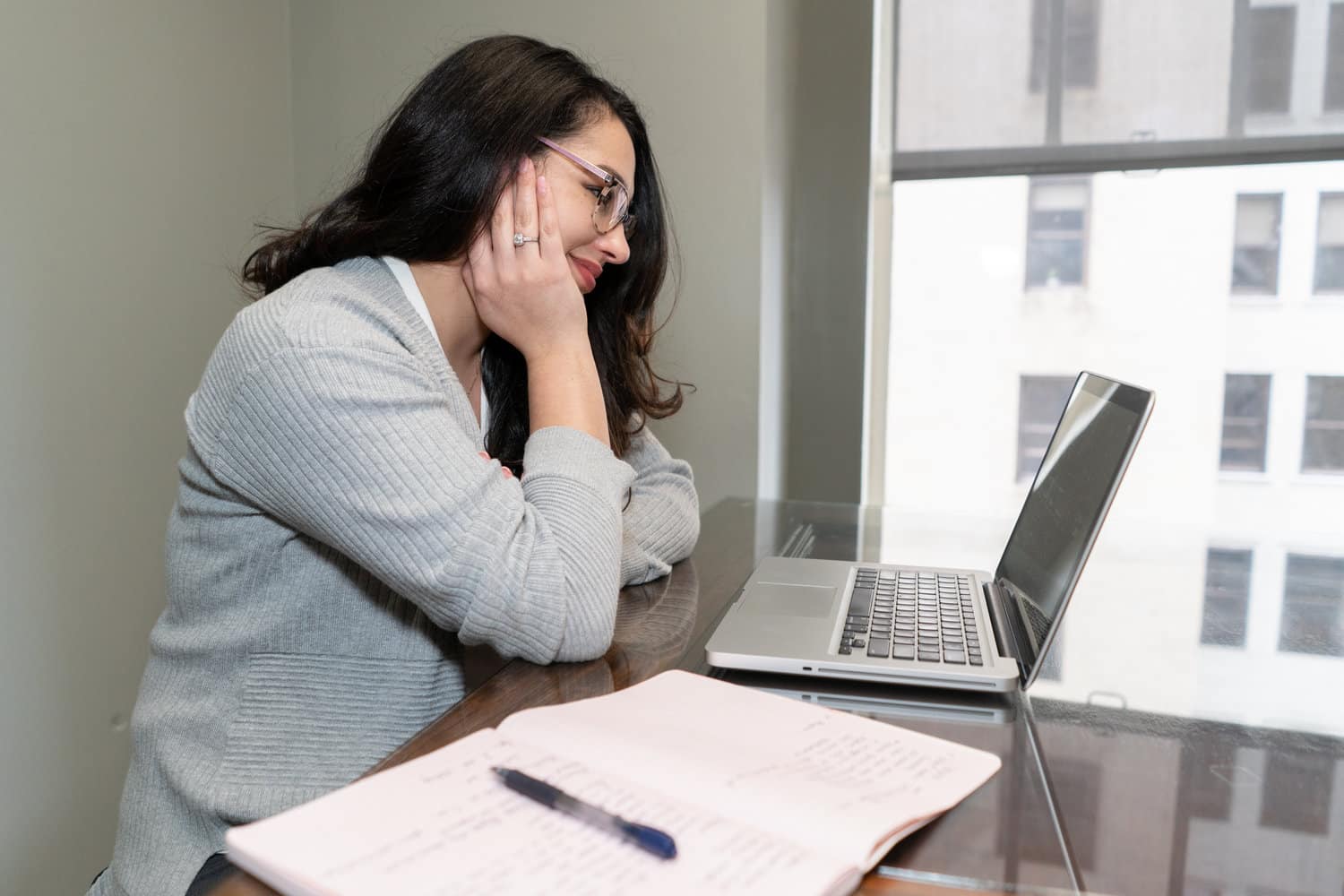 Makin Wellness is right here with you.
This does not mean things have to change for your mental health goals…. We are still here for you! To help make the transition to virtual counseling easier, we would like to take a moment to explain how online therapy works and clarify how virtual sessions can be just as productive as in-person sessions.
What is online counseling? How does it work?
Online therapy, aka, virtual or online counseling is conducted through HIPAA compliant teleconferencing and telephone. These sessions can be done in either format, depending on which you are most comfortable with.
If you'd like to physically see a provider while you talk with them, you can use the teleconferencing option. This option includes a HIPPA and confidentiality compliant video chat, where you are able to have a face-to-face session with your provider. This is your closest option to being at an in-person session. The only difference is you'll be separated by a computer screen.
Telephone sessions. This option is best for those who do not wish to use video chat, or who may have difficulty with wifi and therefore may benefit from an option that does not require the use of it!
Is online therapy confidential?
Yes! Whether you choose to go through teleconferencing or the telephone, your virtual session with Makin Wellness is secure, confidential, and HIPPA-compliant. Our providers ensure privacy during virtual sessions and work their hardest to minimize distractions that may appear due to the use of online formatting. Though it may not have the same feel as being in-office, we can assure you that the privacy level is the same whether you are here or at home. As a top priority, we work hard to maintain your privacy and security.
Does insurance cover online counseling & therapy?
Right now is not the time to worry about doctor bills. We have enough on our plates already.
Makin Wellness is happy to say online therapy is finally covered by insurance in Pittsburgh! Plus, select commercial plans have the potential for $0 copay!
We are always here for you
Though we may not be able to help you in person, our team is doing everything we can to ensure that we can still help you from afar. We're working diligently to continue providing top care as best we can through this pandemic, and we want you to know that we're still here for you!
If you still have questions regarding online counseling, insurance or would like to set up a virtual session, please reach out and call (412) –532–1249 or email at info@makinwellness.com!
We accept all commercial health plans including:
Cigna
Aetna
United
UPMC
Highmark, and more!
We accept HSA and FSA, and we take card and check. Our office administrator will help determine if you qualify for a $0 co-pay.
Stay Safe and Stay Healthy!!